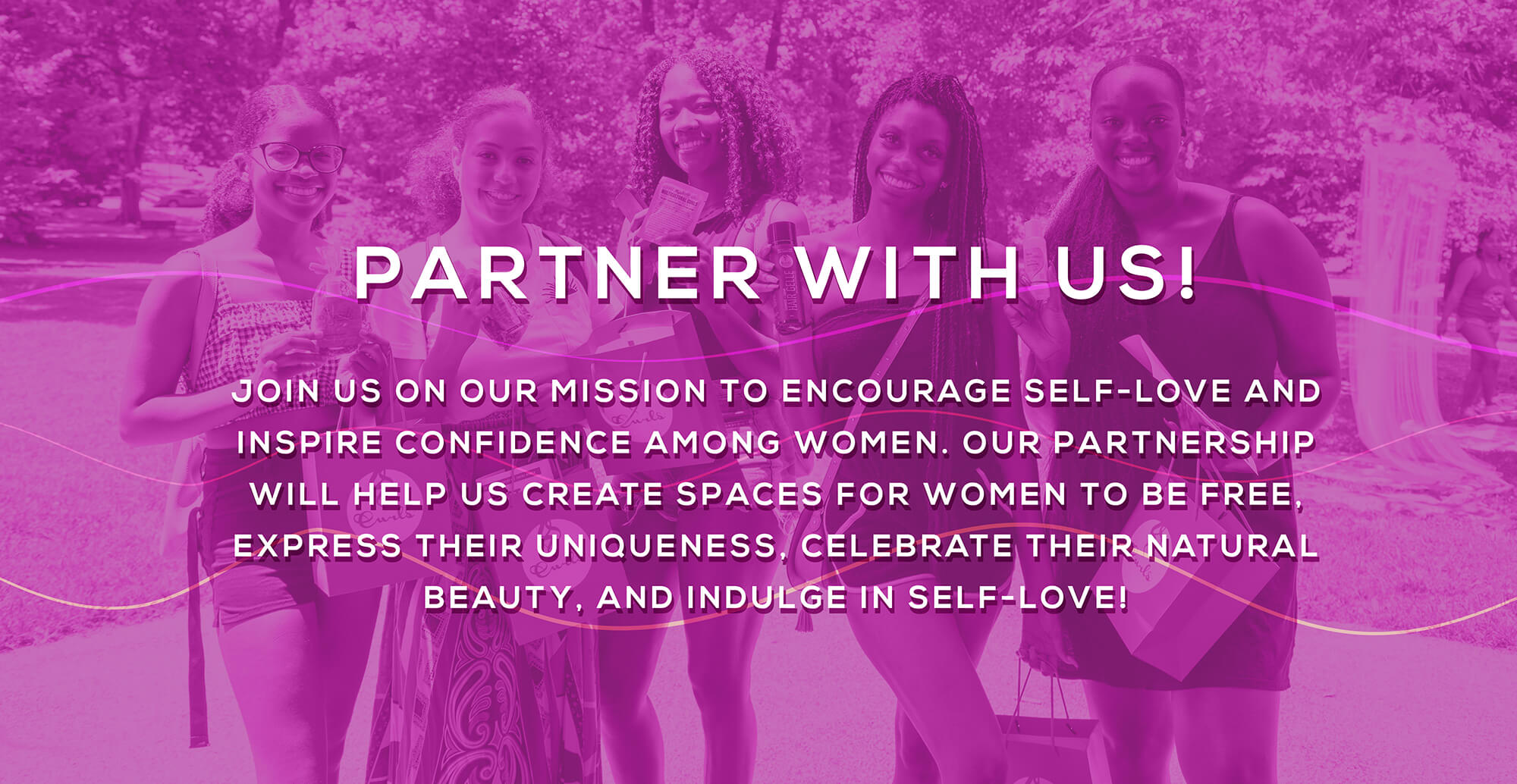 Frizzy By Nature is a 501(c)(3) non-profit organization that encourages self-love and inspires confidence among women while hosting events and providing resources that support them on their journey. We create spaces and environments where black women and black people feel safe, seen, and celebrated as their natural selves. We've been established and  have hosted Frizz Fest in the city of St. Louis since 2017. We have successfully identified a need for representation and spaces within the community. Our intention is to continue to grow and provide even greater outlets and resources to the community we love and care for so deeply.
Partner with us as we continue to invest in the emotional, mental, physical and even financial well-being of the communities we serve.
special thank you to our 2022 sponsors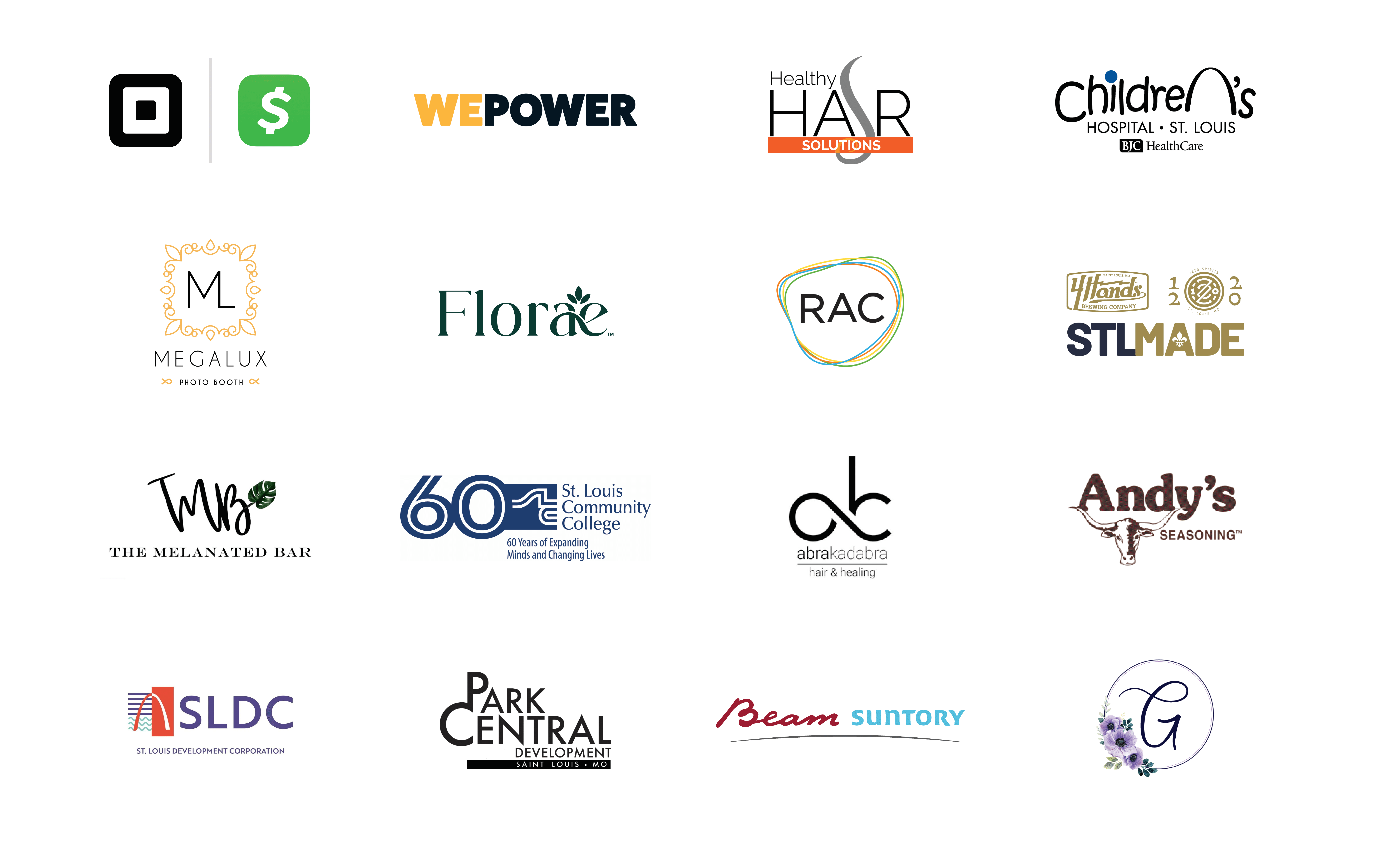 Questions? Interested in Sponsorship opportunities? Use the form below or email us directly at [email protected].