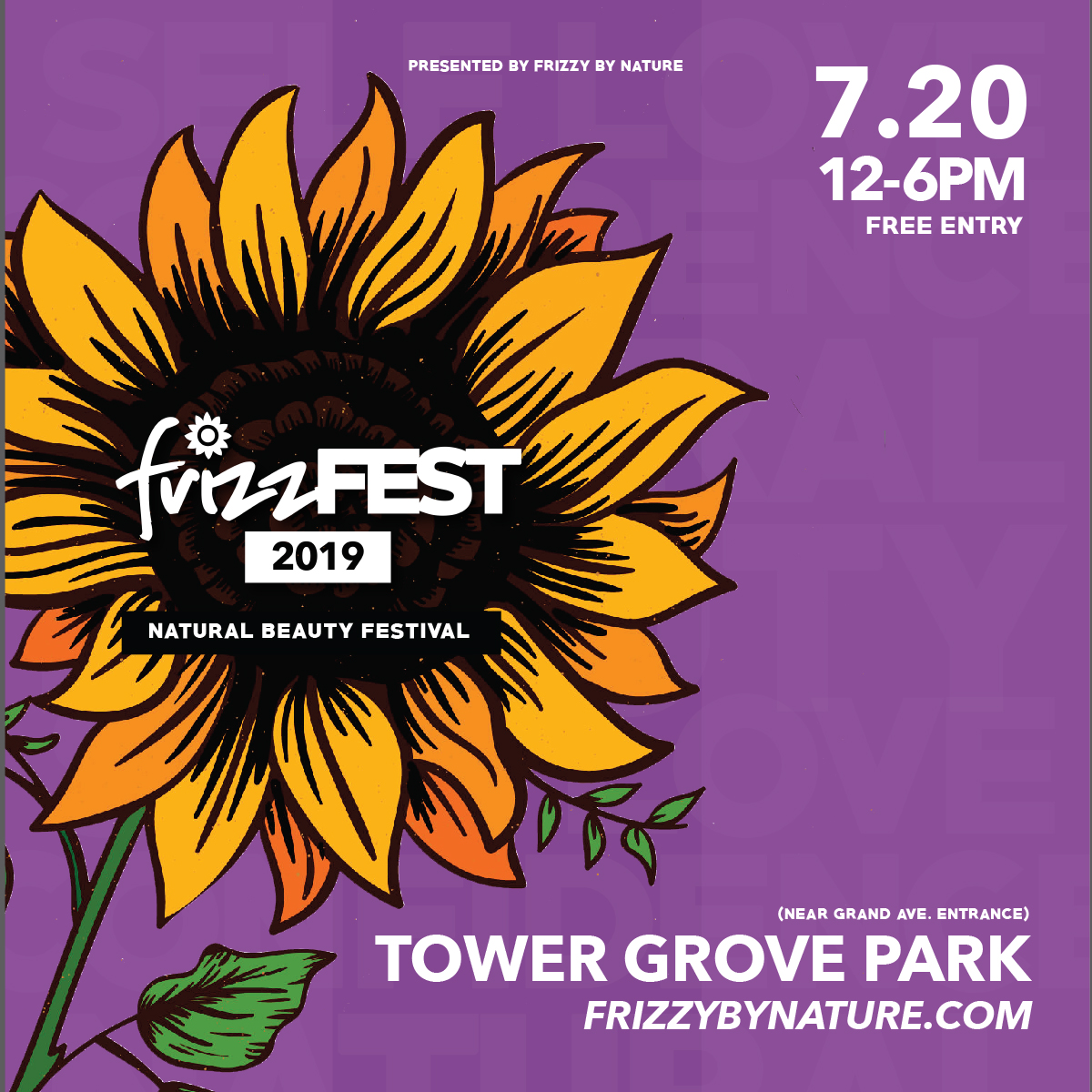 An influencer creating a variety of outlets and social events for women to connect and celebrate natural beauty.
True happiness begins with loving yourself unconditionally. In a society that conceals realness, it is important for woman to love and appreciate who they are, while embracing and celebrating their uniqueness and natural beauty.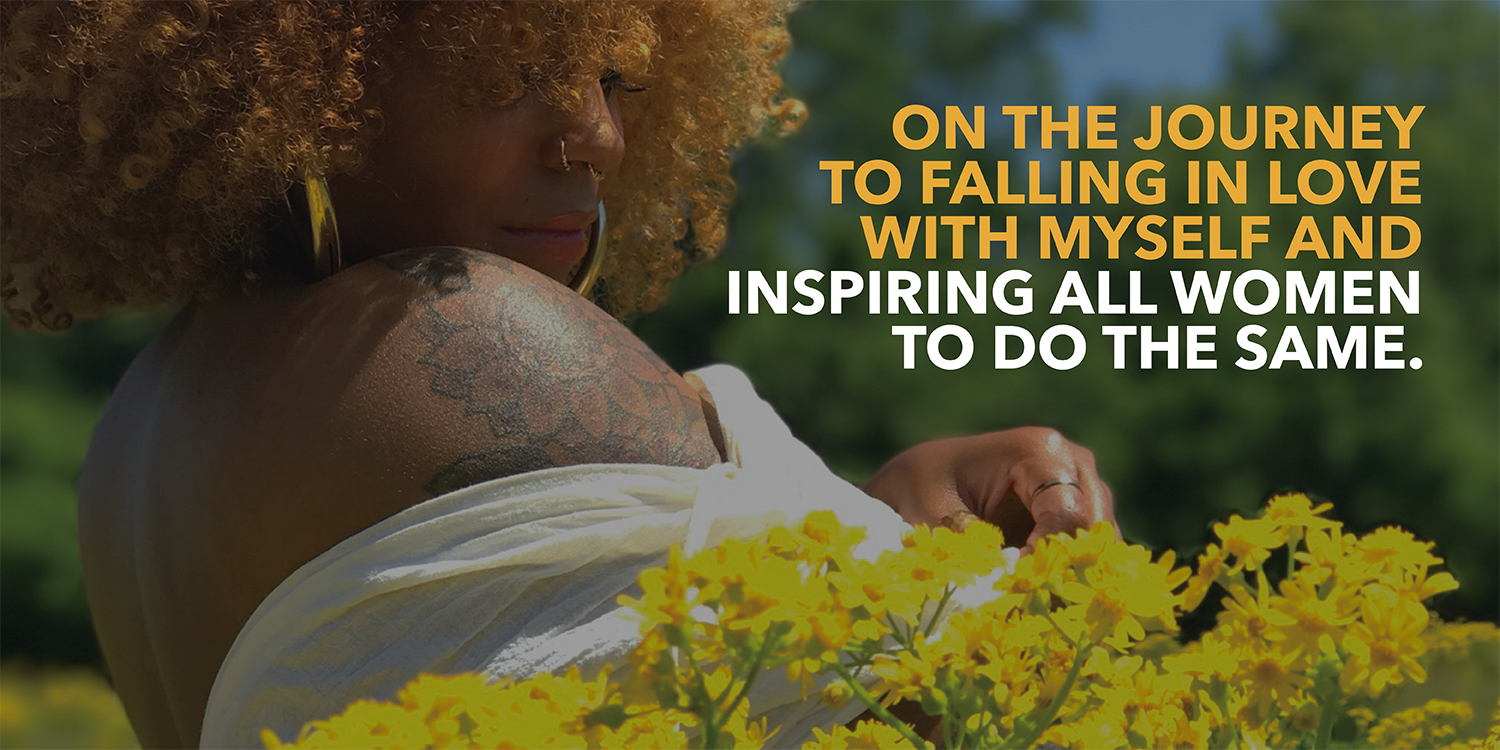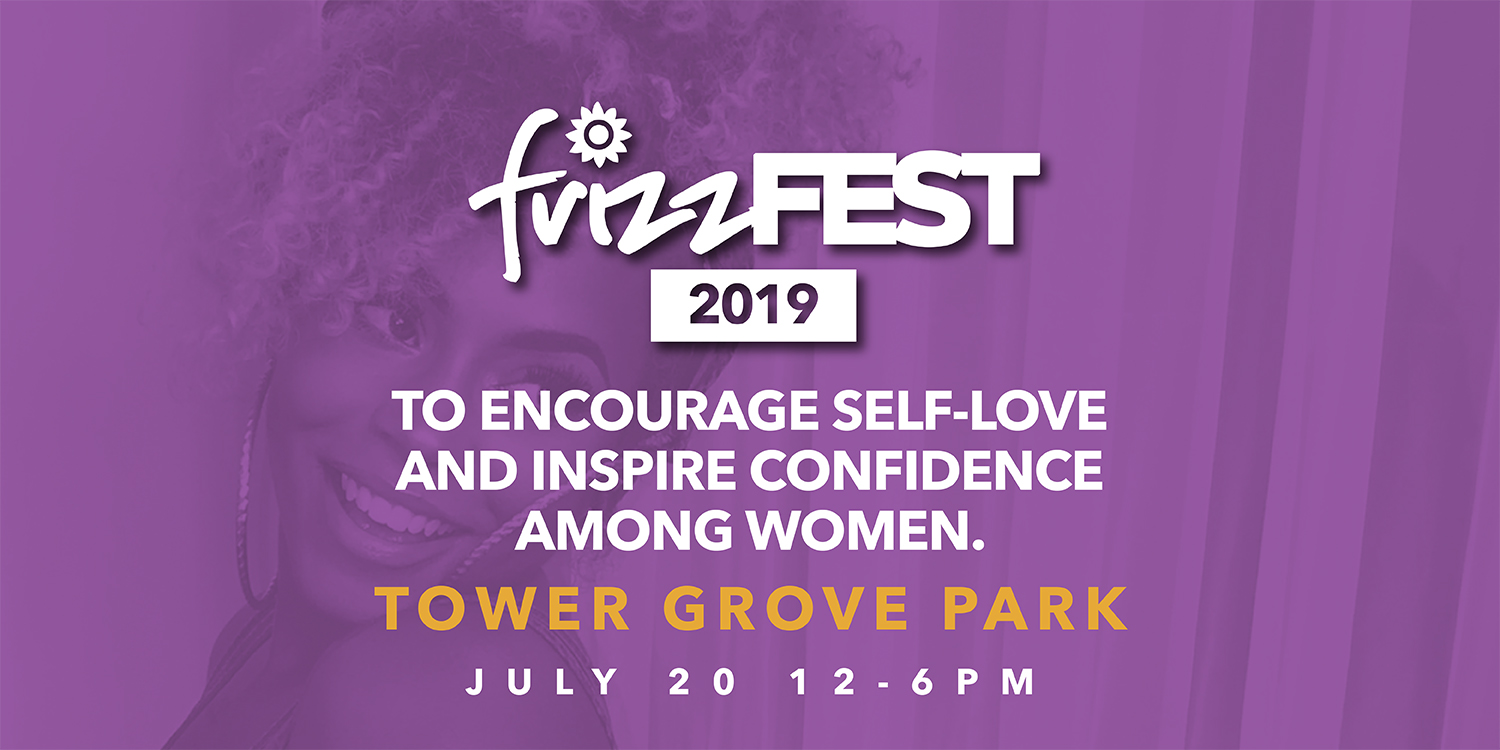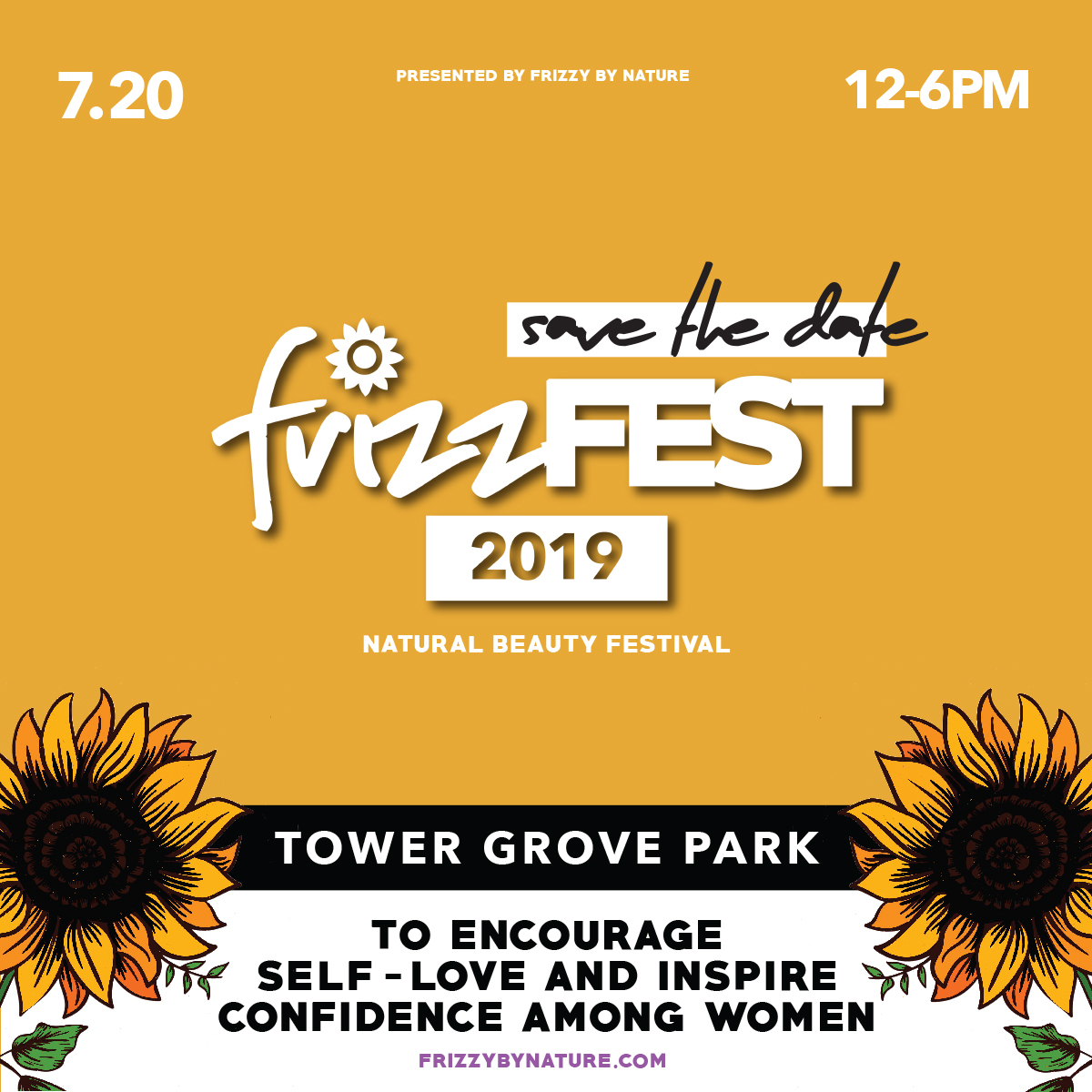 We can't wait to create new memories in 2019. In the meantime, check out last year's recap video at Frizz Fest, we had a blast! 
Get in touch with me for all questions, sponsorship opportunities, anything Frizz Fest related, etc using the contact form below or email me directly at frizzy@frizzybynature.com.