Our Mission
Frizz Fest is a Natural Beauty Festival to encourage self-love and inspire confidence among women. Frizz Fest is a colorful and versatile event that is not only a celebration of self, but also supports local businesses and spreads positivity throughout the community.
SPECIAL THANK YOU TO OUR 2019 SPONSORS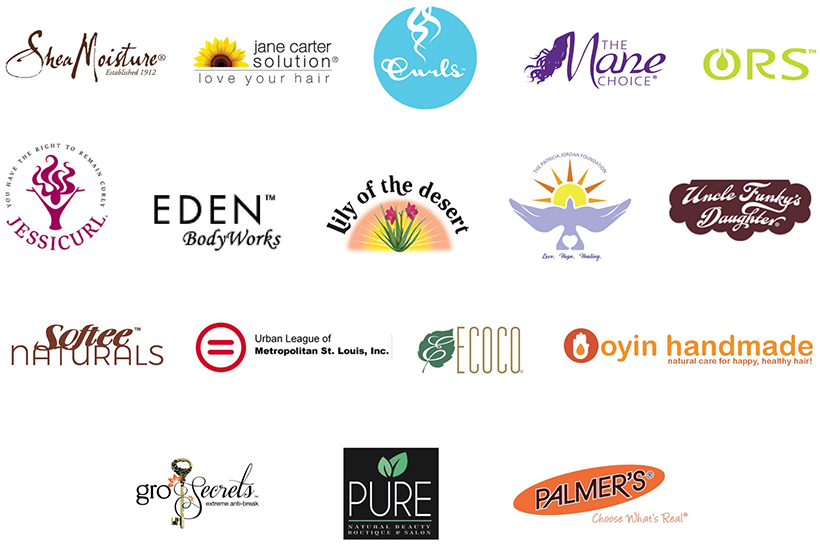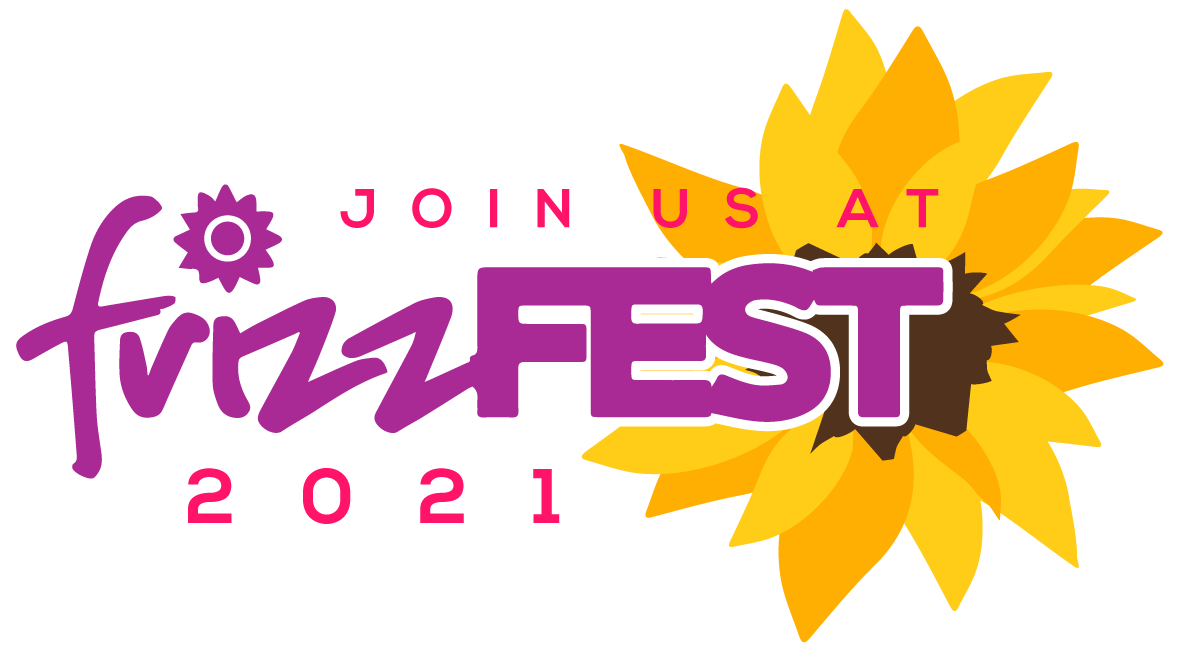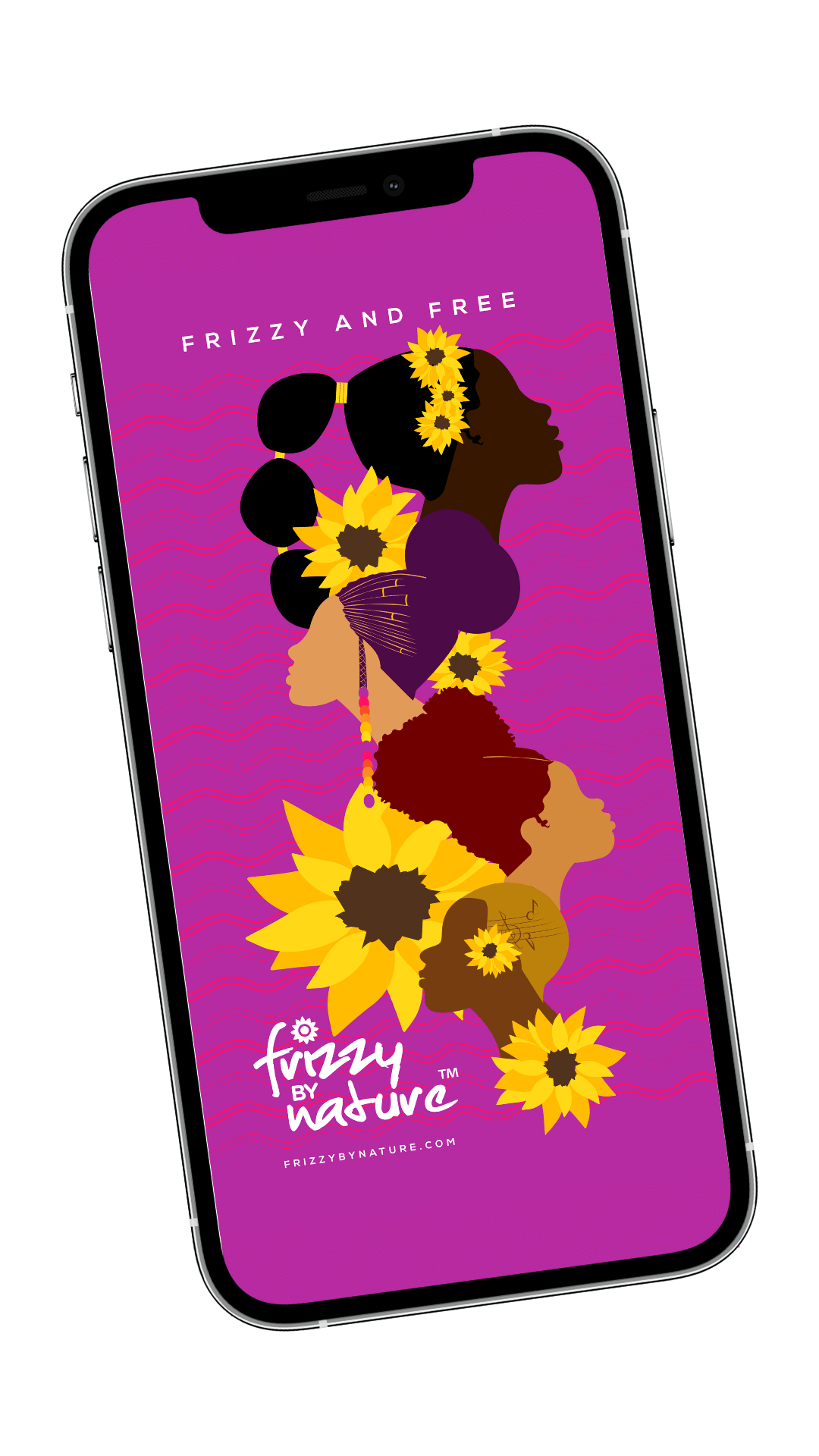 "I create spaces for women to be free, express their uniqueness, celebrate their natural beauty, and indulge in self-love."
FRIZZ FEST & FRIZZY BY NATURE FOUNDER
FREQUENTLY ASKED QUESTIONS
How can I contact the organizer with any questions?
Are there any costs associated with Frizz Fest?
The admission fee for Frizz Fest is $5. Children 15 and under are free. Online registration is available through eventbrite.
Are there ID or minimum age requirements to enter Frizz Fest?
No minimum age requirement.
Is this Frizz Fest kid-friendly?
Yes, it is. There will be activities provided for children at Frizz Fest.
What are my transportation and/or parking options for getting to and from Frizz Fest?
Free parking throughout the park is available.
Do I need to show my ticket upon entry?
Yes, you will need to show your ticket upon entry. You will receive an event wristband upon check-in.
Am I allowed to bring outside food and drinks?
Yes, but drinks must be in a plastic bottle. No glass allowed.
Partnership and Sponsorship Opportunities?
How do I signup to be vendor?
Vendor Information: Frizzybynature.com/vendor
Please note, by attending this event you are giving Frizzy By Nature, LLC, Frizz Fest, participating vendors and performers permission to: photograph, videotape, and audio record for use in digital and print media during the event and after the event. Use could include, but not limited to, promotional, educational, and any other public media, that may be deemed appropriate.
Questions? Interested in Sponsorship opportunities? Use the form below or email us directly at frizzy@frizzybynature.com.