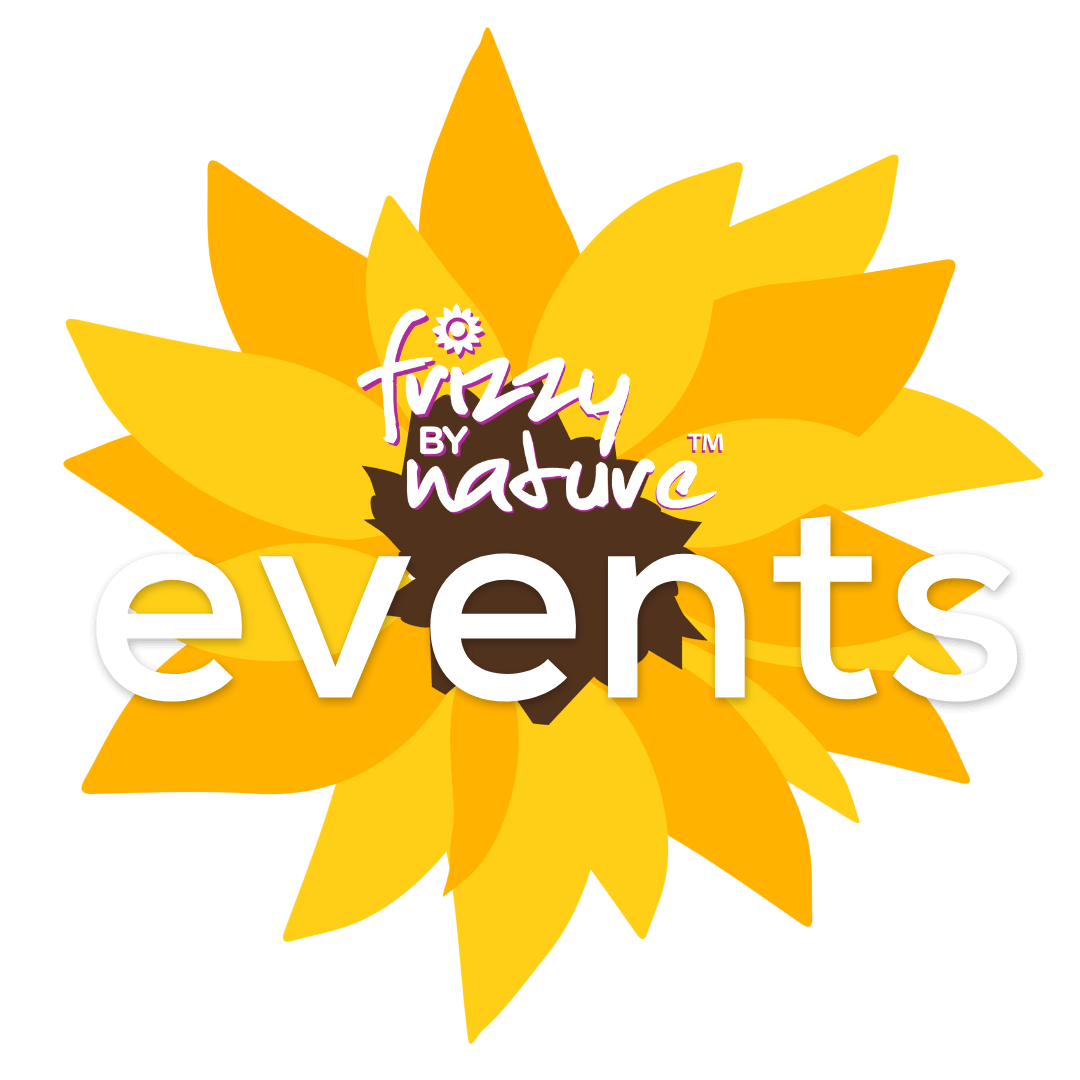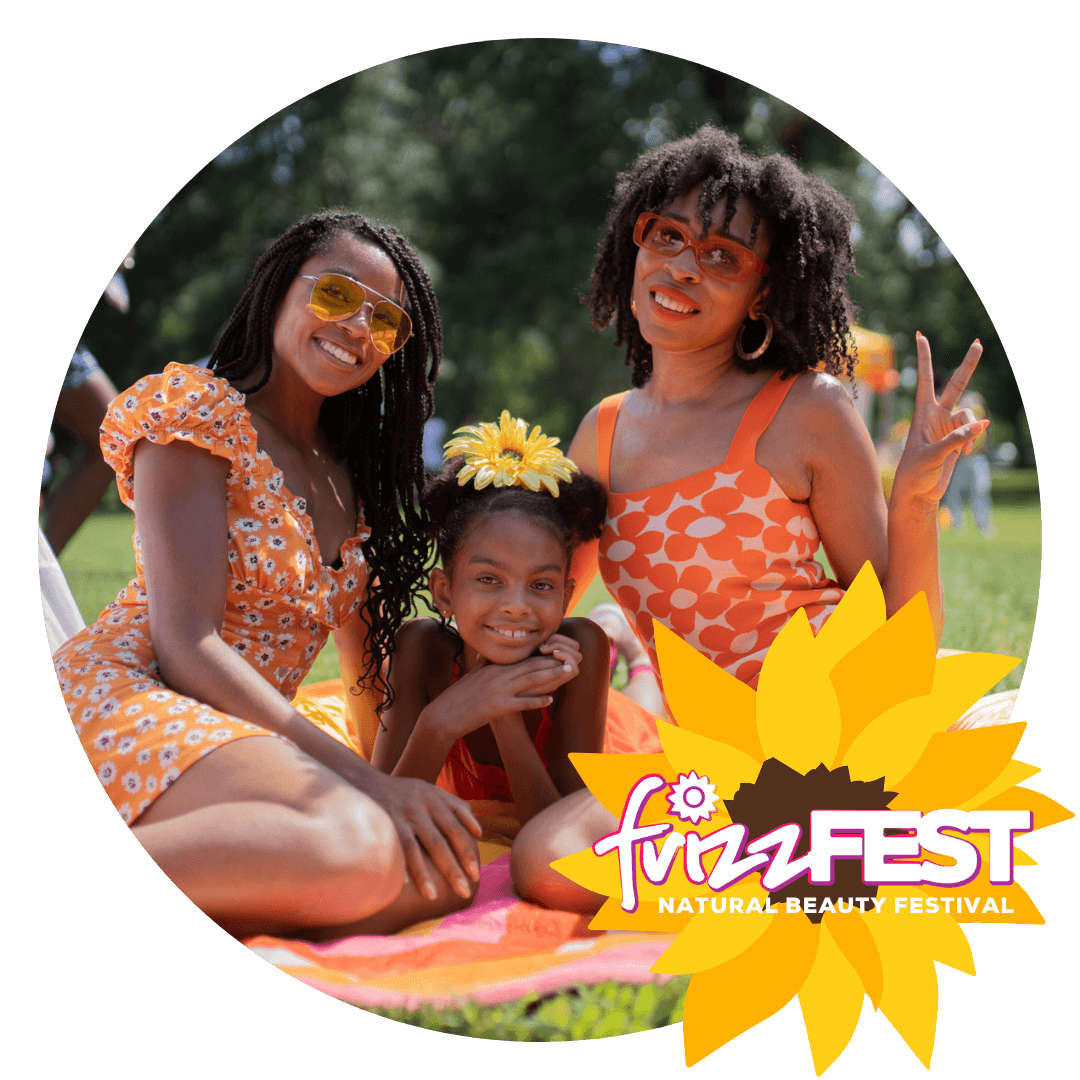 In 2017, The first Frizz Fest took place and has since grown tremendously. Attracting attendees from surrounding cities; it is the fastest-growing Natural Beauty Festival in the Midwest – encouraging self-love, uniqueness, freedom, and beauty of all types! Not only does Frizz Fest offer a plethora of fun activities, but it also provides an opportunity for locally owned businesses, organizations, and artists to promote their brand, expand their reach, and benefit financially.
Frizz Fest has gained the attention and support of local media outlets, national brands, and community leaders such as, Mayor Tishaura Jones. But most importantly, Frizz Fest is an event filled with love and inspiration.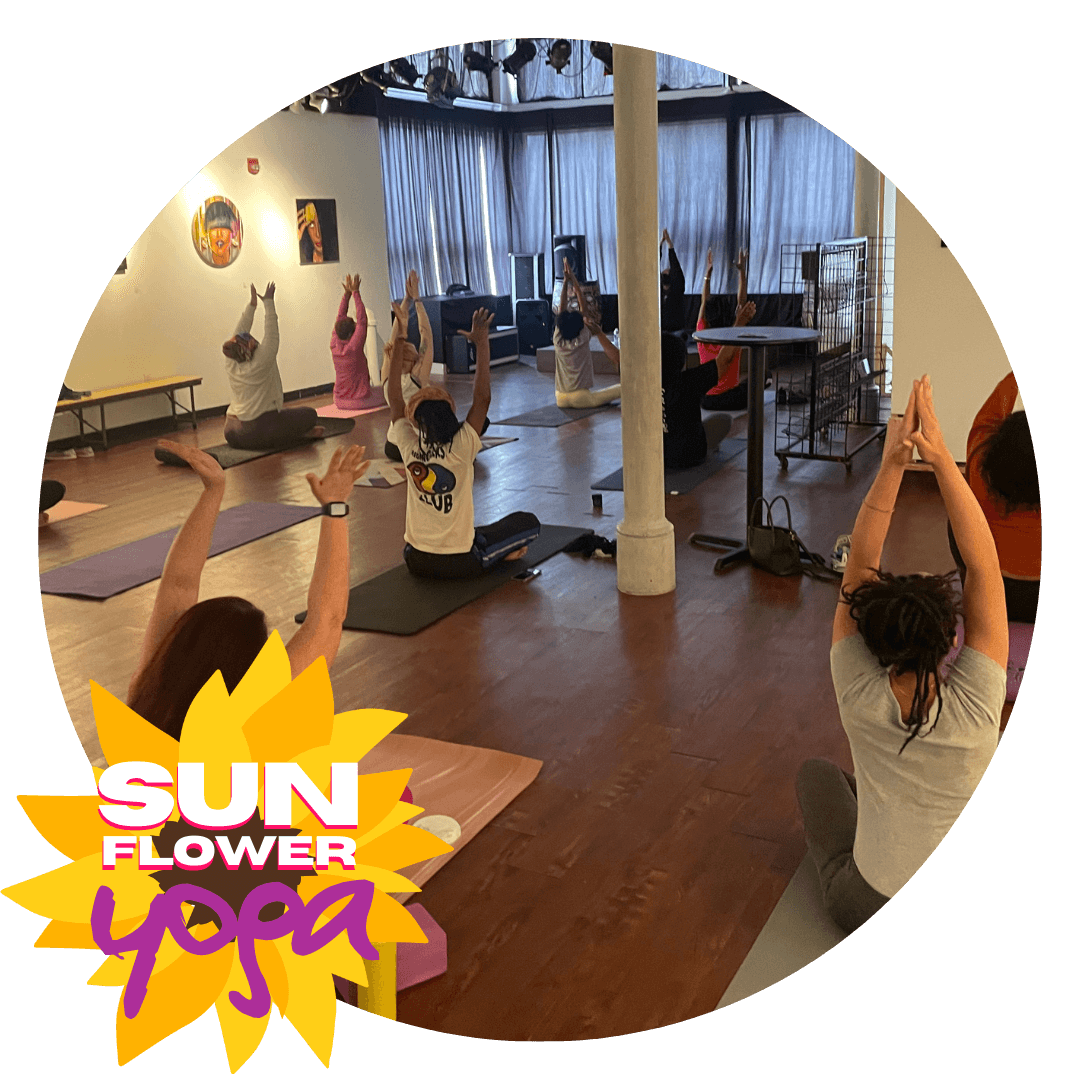 Frizzy By Nature believes in the importance of wellness as a whole. Yoga has many physical, mental, and spiritual benefits. We advocate for self-care by offering free yoga sessions, Sunflower Yoga, to our community members.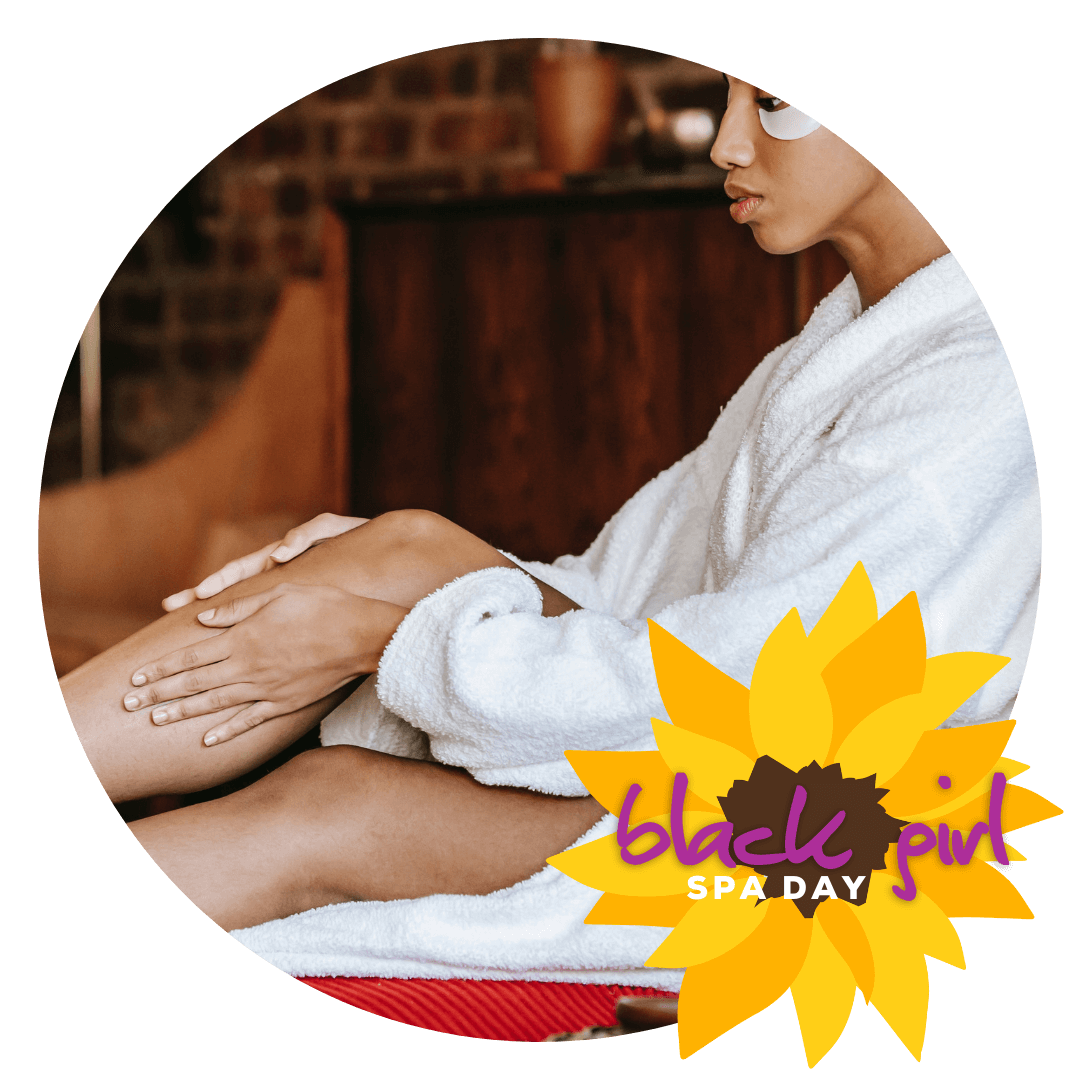 Black women deserve to indulge in self-love, self-care, rest, and relaxation. Black Girl Spa Day reinforces all of that. At this event, black women enjoy massages, calming activities, lounging at the pool, and satisfying food and drink. Rest isn't a reward, it's a necessity.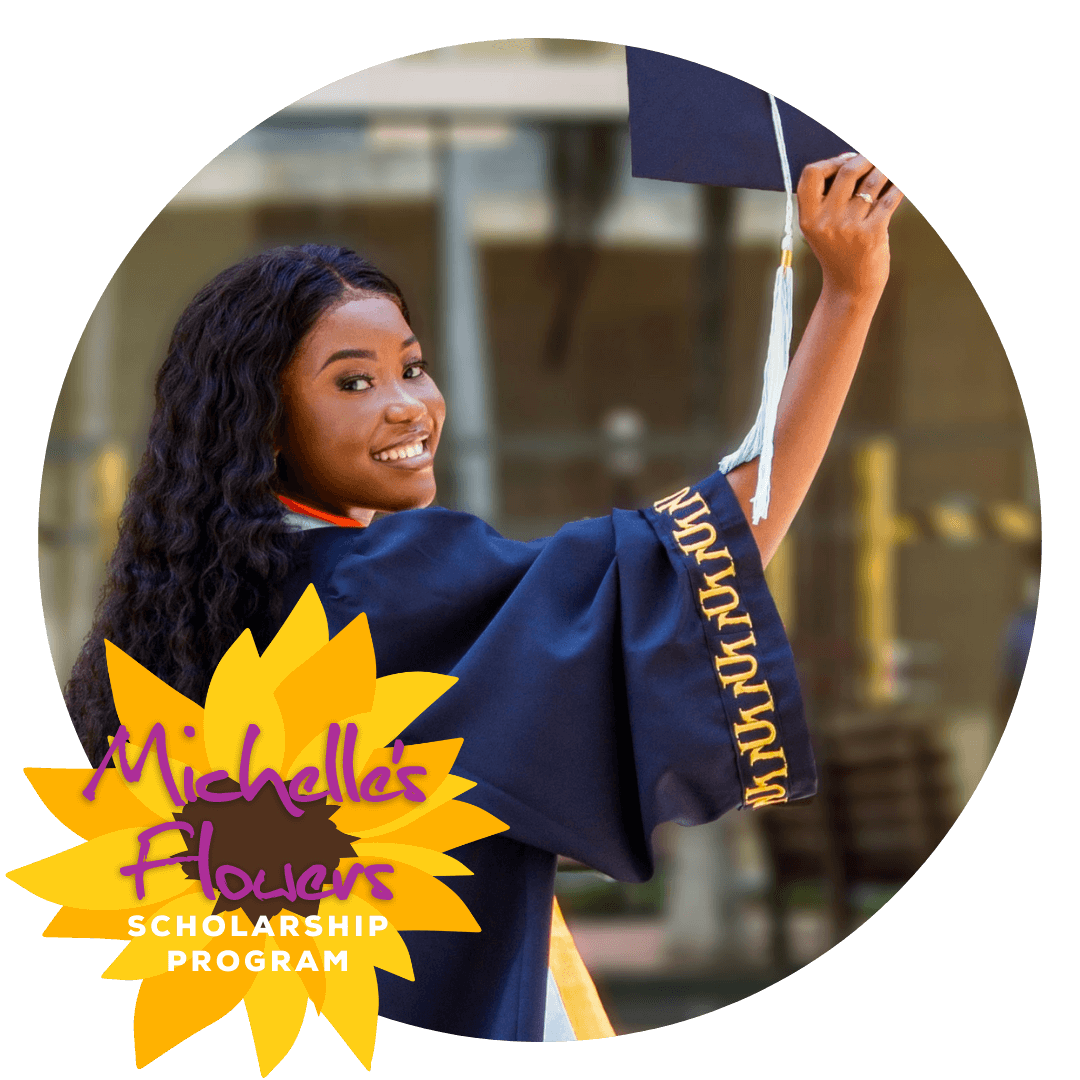 The ability to provide scholarships to black students seeking higher education is high on our priority list for new initiatives. This is a program we are beginning to work on in 2023 and our goal is to build on partnerships to make this a reality. The youth are the future and it is essential that Frizzy By Nature supports the advancement of the younger generation.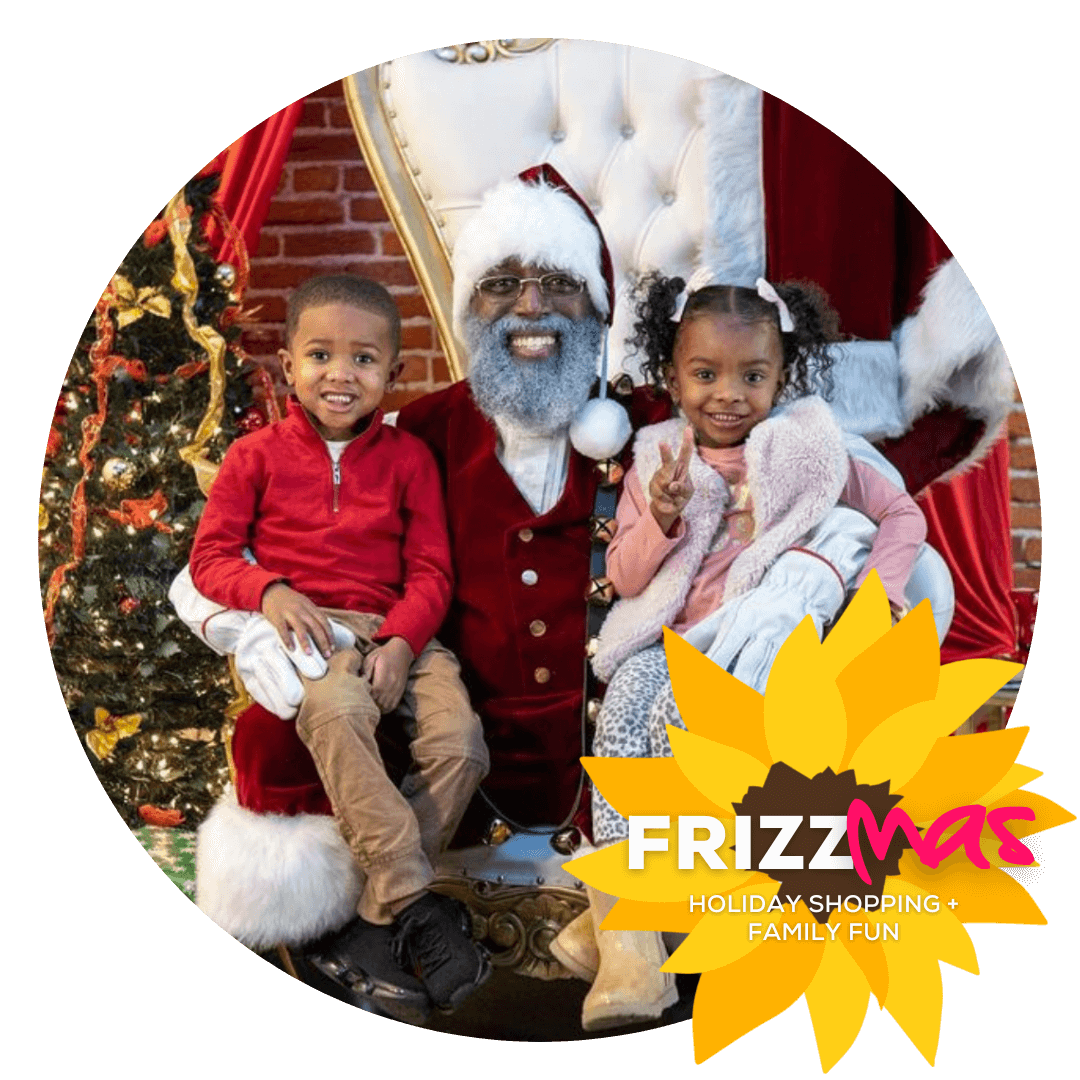 Frizz-Mas Annual Holiday Extravaganza launched in December 2022 and hosted
a Hat and Glove Drive in support of the Little Bit Foundation.
Guests shopped with local + black-owned businesses, and kiddos enjoyed free Holiday Pictures with Cocoa Santa, Holiday Arts & Crafts, and complimentary Hot Cocoa and Cookies.
All donation and sponsorship revenues received are used to defray current and future expenses of Frizzy By Nature, LLC's mission.