Frizz Fest will be celebrating its 6th year on September 16th, 2023. Not only is it a staple event in St. Louis, MO, it's the only festival of its kind in the midwest and attracts guests from all over. The festival continues to grow year after year with over 3K guests in 2022 and expecting at least 5K guests this year. We have received support from local and national leaders, such as Mayor Tishaura Jones and Congresswoman Cori Bush.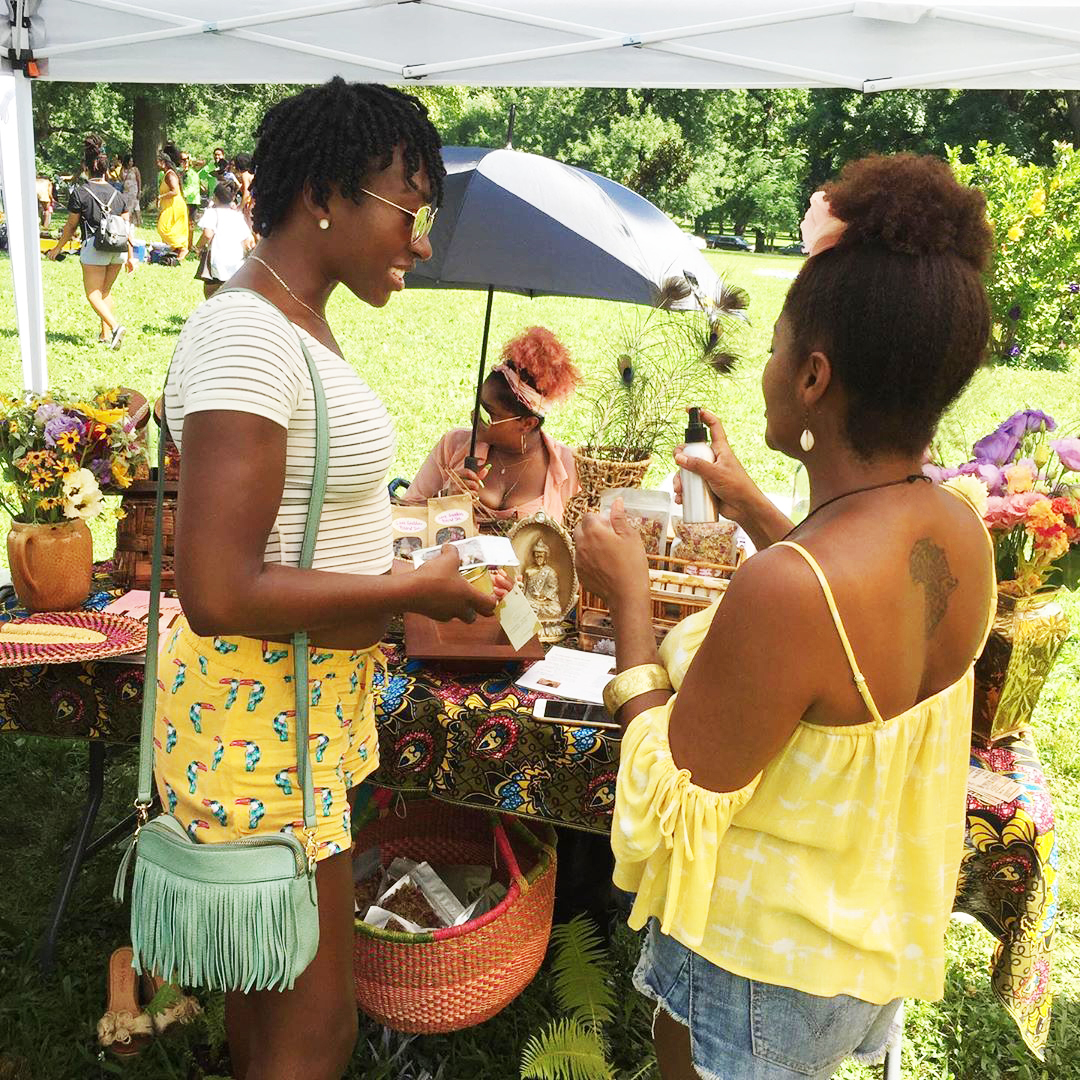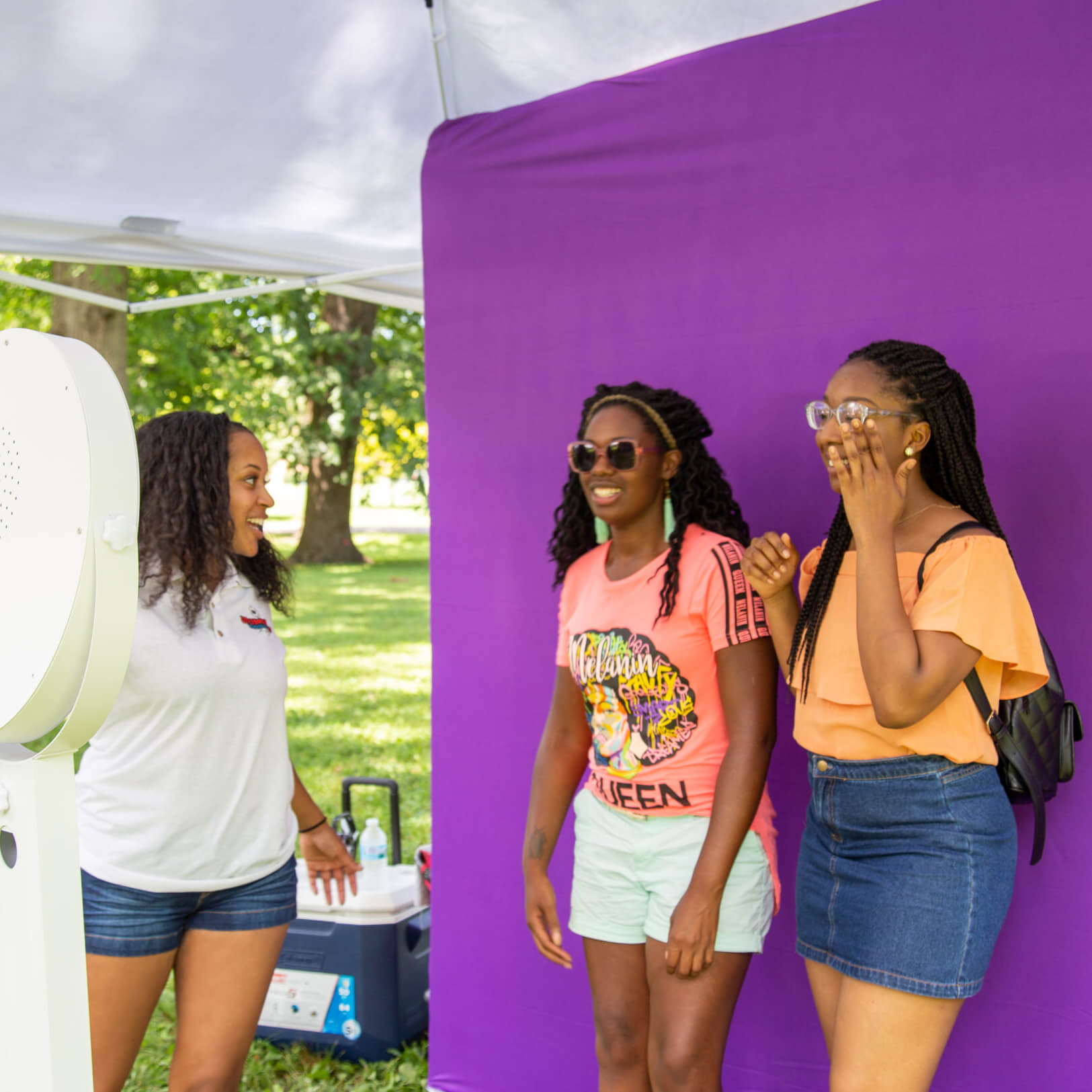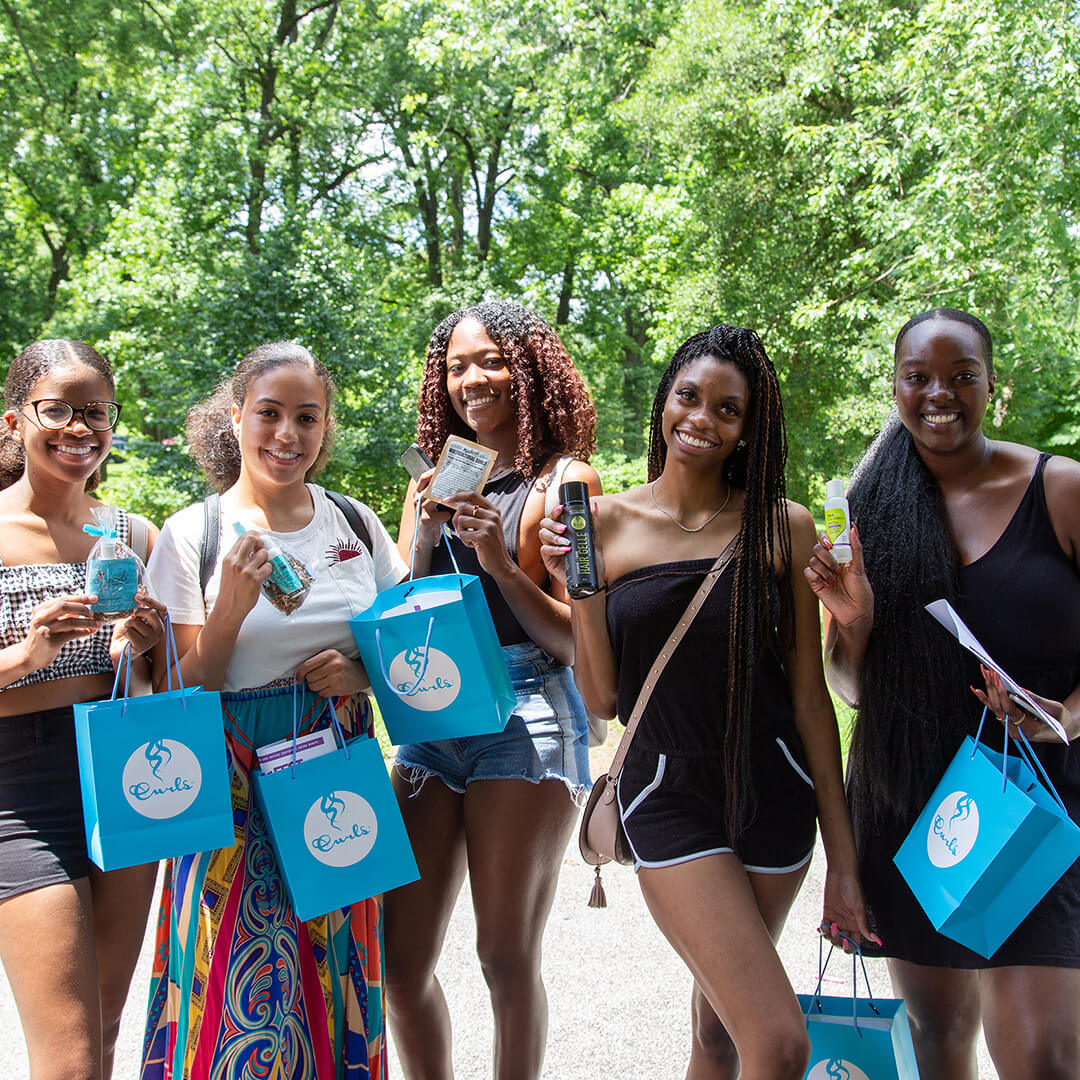 Not only does the event support and empower the underrepresented group, women of color; We support small businesses through our vendor market that highlights 40+ local black owned business, feature local artists in which encourages self-expression, a youth zone inspiring creativity and positive influence, and our community circle features local nonprofits that provide resources and share information necessary for the advancement of our community members. In addition, there are many other aspects of Frizz Fest that cater to mental, physical, financial, and emotional well-being, in which we strongly advocate for within our organization.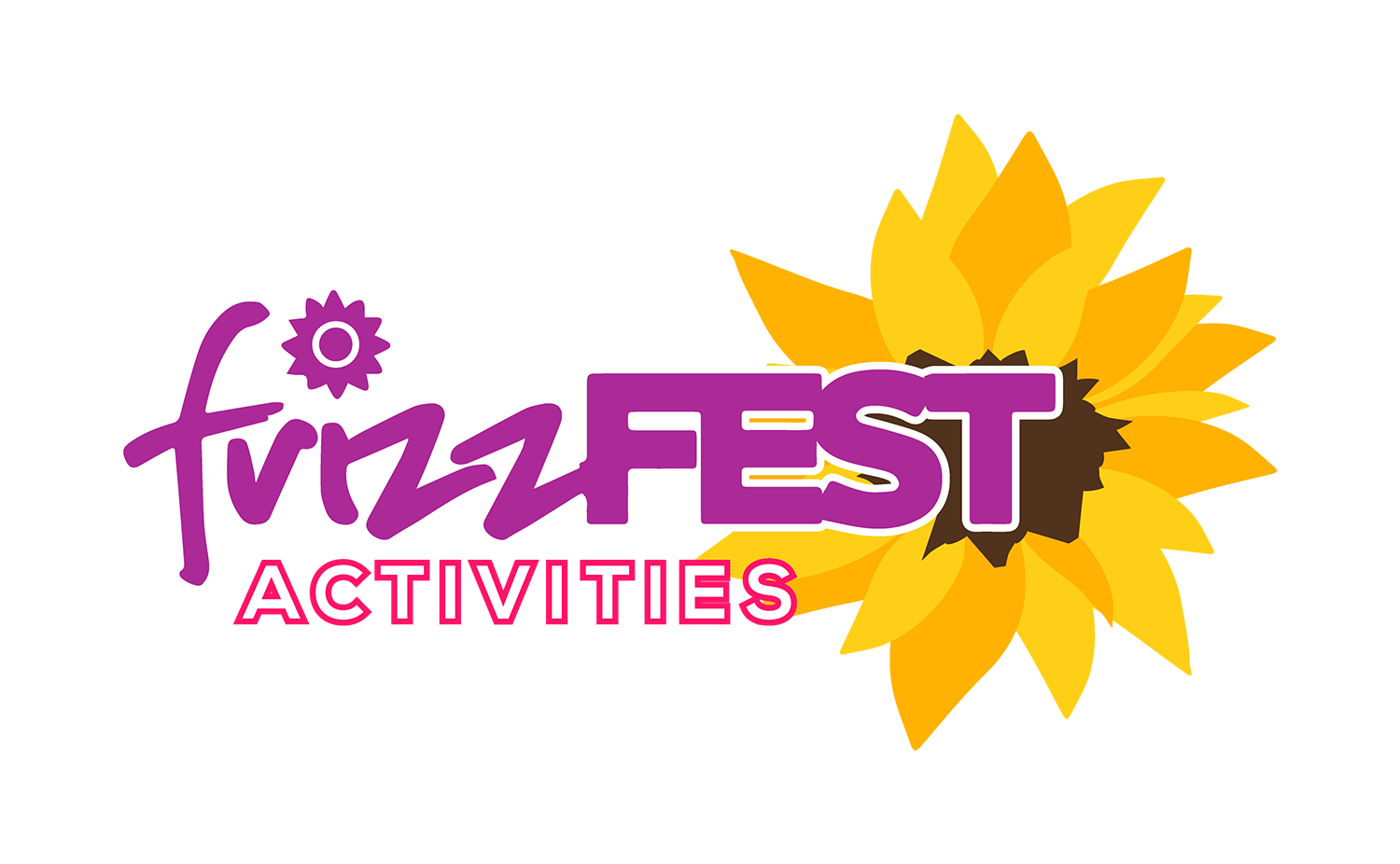 40+ Merchandise Vendors
Food Trucks and Food & Snack Vendors
Community Corner with Local NonProfits 
Live DJ, Performances & Dancing
Beauty Lounge, Hair Show & Hair Demonstrations
Youth Zones with Fun Activities and Arts & Crafts
And So Much More!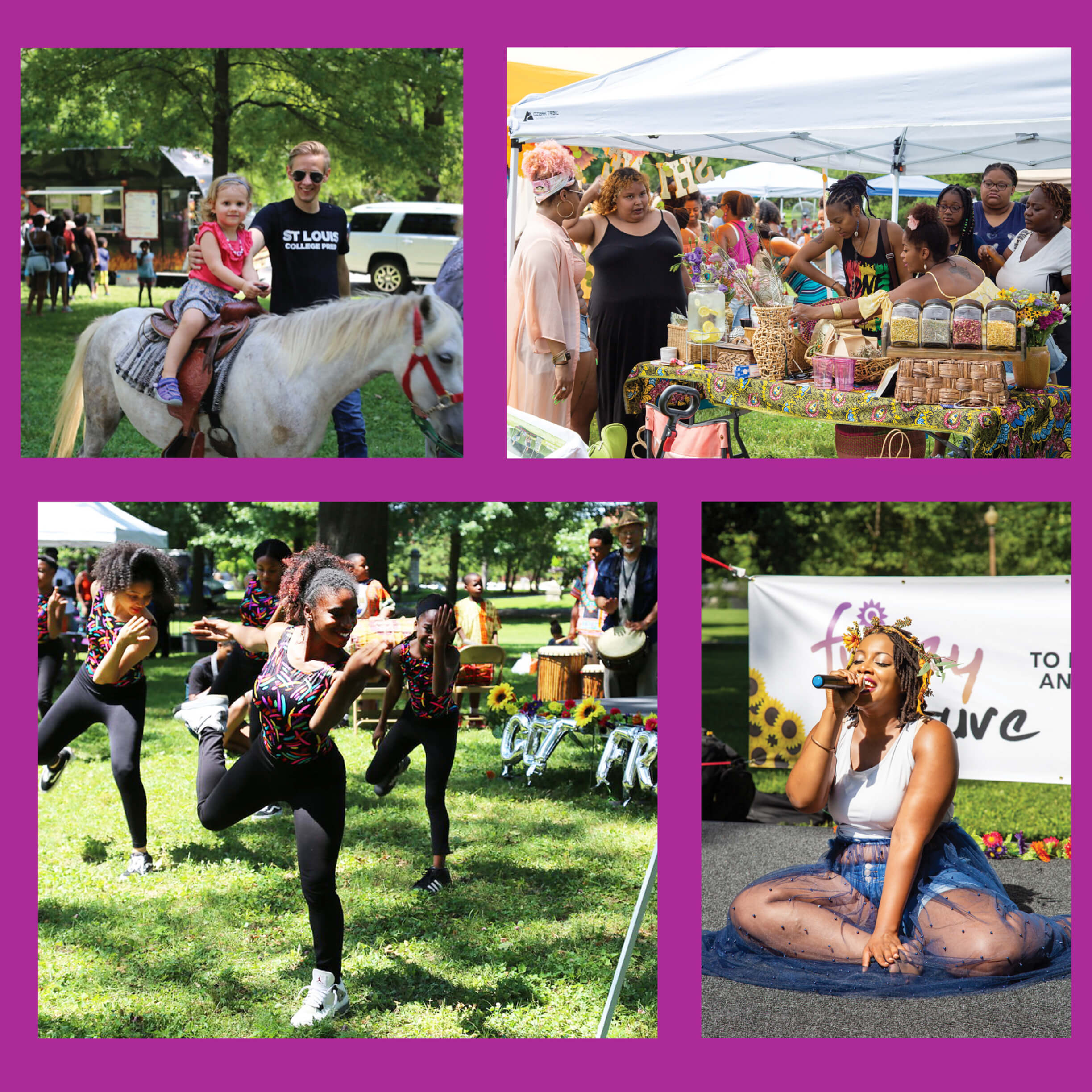 Frizz Fest is a space where the members of our community feel safe, seen, and celebrated. Our intention is to grow and build greater partnerships, so that we may make an even greater impact on the world around us. Frizz Fest provides a great opportunity to engage, empower, and support the communities we serve. 
We invite you to join us on our mission by attending, donating, or becoming an official sponsor of Frizz Fest. Partner with us in creating a positive, inspiring, and uplifting outlet within the community. 100% of the proceeds will be used to enhance Frizz Fest and its impact, and to fulfill the mission of Frizzy By Nature, to encourage self-love and inspire confidence among women.
For more information on how to become a sponsor, please email [email protected].
SPECIAL THANK YOU TO OUR SPONSORS AND SUPPORTERS
All donation and sponsorship revenues received are used to defray current and future expenses of Frizzy By Nature, LLC's mission.