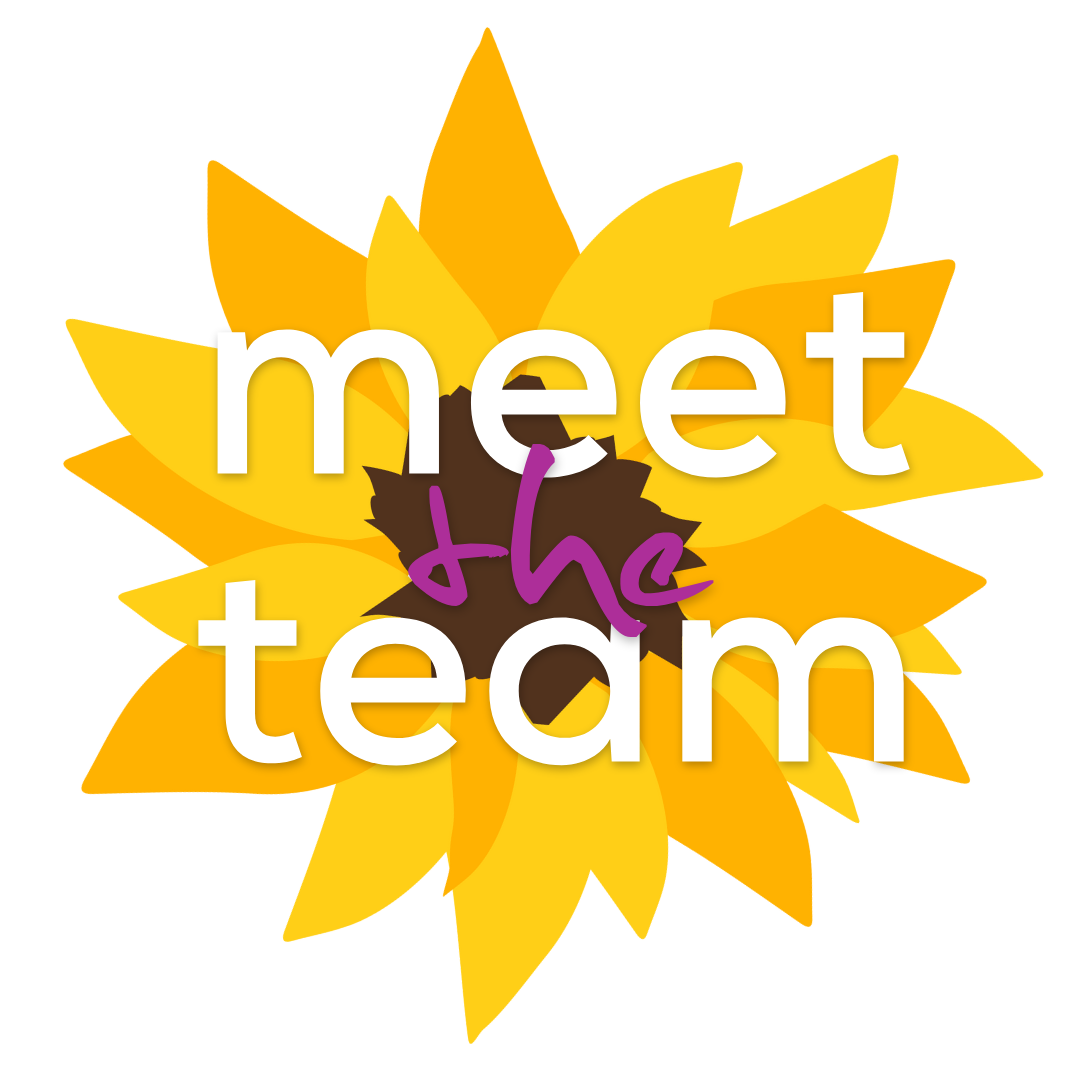 Frizzy By Nature is a 501(c)(3) non-profit organization that encourages self-love and inspires confidence among women while hosting events and providing resources that support them on their journey. We create spaces and environments where black women and black people feel safe, seen, and celebrated as their natural selves.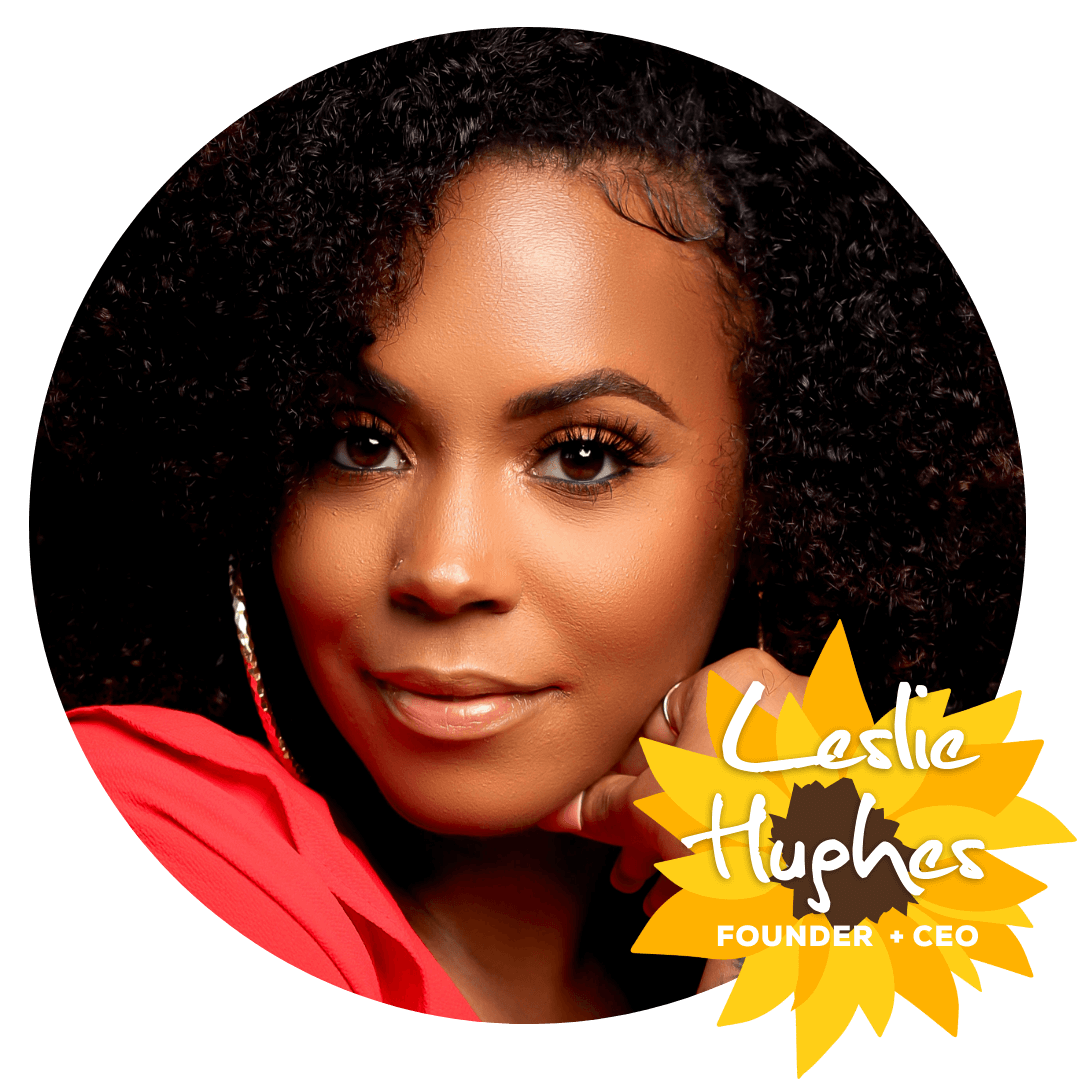 Hey! I a
m Leslie!
…also known as Frizzy, or my favorite nickname "TeeTee LeeLee." Born and raised in St. Louis, MO. If I had to choose one word to describe me, it would be passionate. I am passionate about family and friends, empowering women, and inspiring my community.
My late mother, Michelle Flowers, is the motivating force behind my will for change, growth and spreading love. The pain of losing my mother turned into my passion, which led to my purpose. I found my purpose through Frizzy By Nature and Frizz Fest. Being able to impact and support the community in which I live and love so dearly, is such an amazing feeling. Black women deserve to feel safe, seen, and celebrated and it's my mission to create those spaces and aid in providing resources that do just that. Frizzy By Nature is the vessel that allows us to do our part in making the world around us a better place.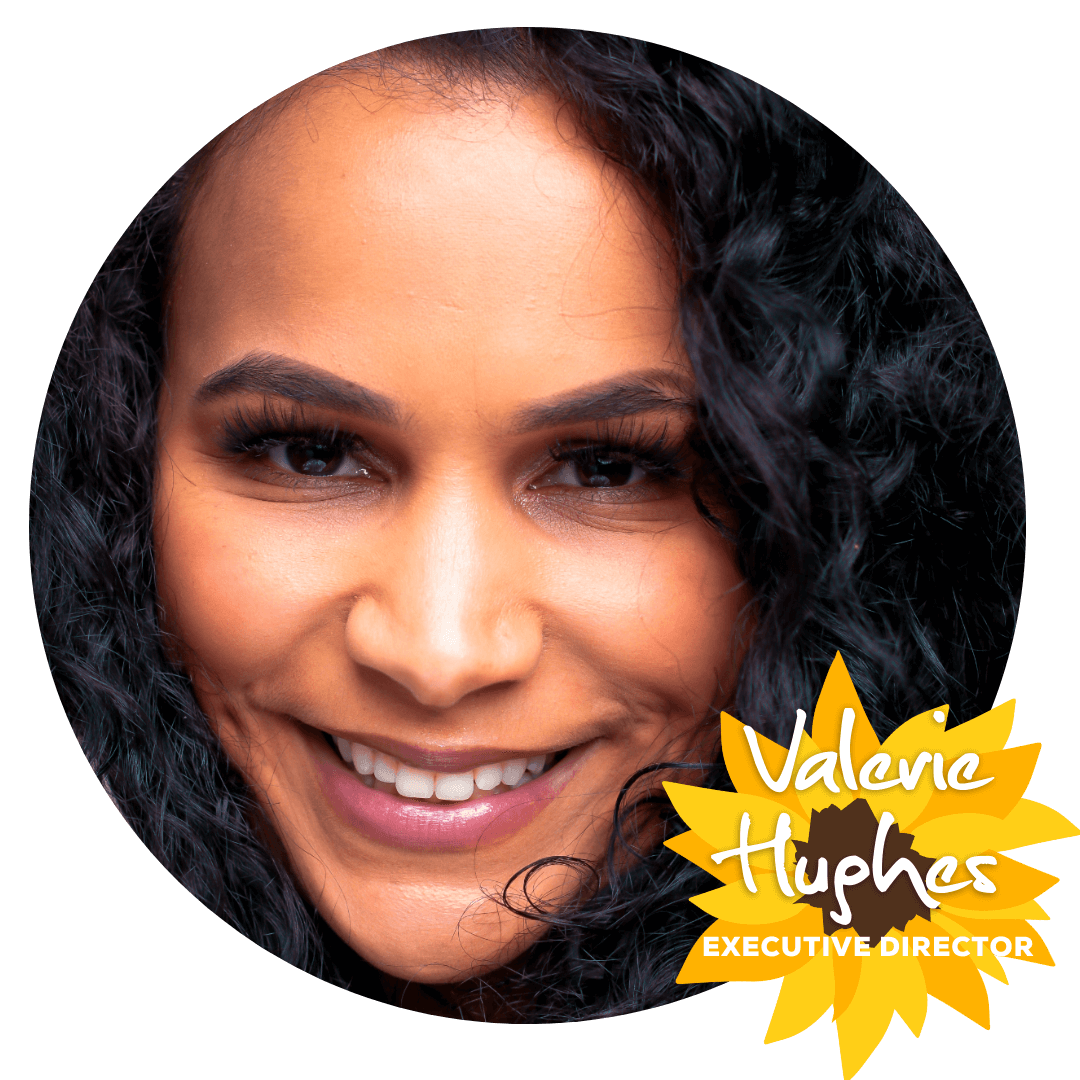 Hi, I a
m Valerie!
I am a creative in my own right. I enjoy planning and organizing activities and events.
Frizzy By Nature. LLC. has provided me with a space to encourage and inspire women to be themselves while feeling empowered to do the same. Being a part of the Frizzy By Nature Team brings me great joy and pride!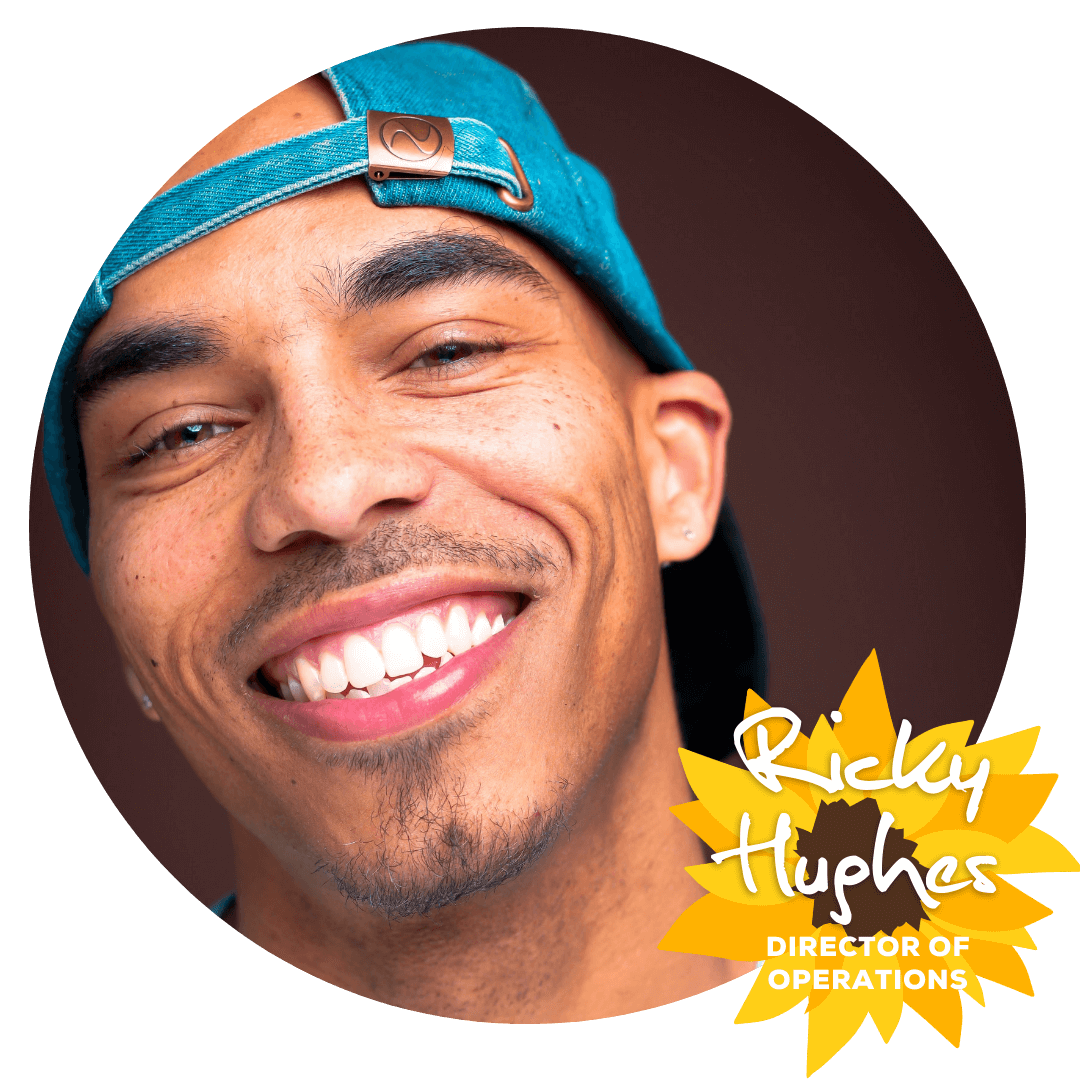 Yo! Yo! I am Ricky Rock!
I love to create, inspire, be in the Great Outdoors and spend time with my family. Spreading Big Energy is a huge part of my mission and purpose, whether that is in multimedia, project management, content creation or randomly dancing.
Frizzy by Nature has shown me the beauty and synergy that can be created when intentional spaces are created for women. I am grateful to be a part of a team that is dedicated to inspiring and empowering our community!
 "Big Frizz Fest Energy!"