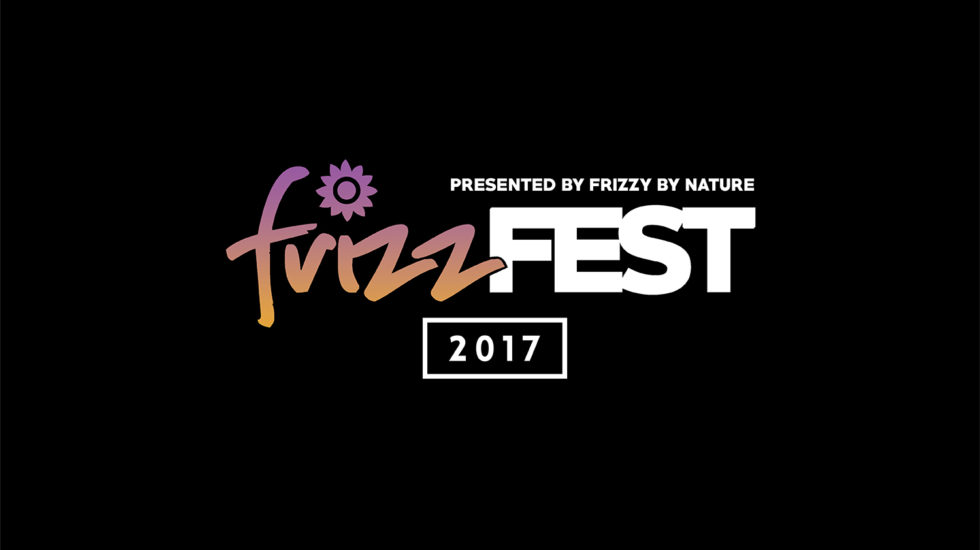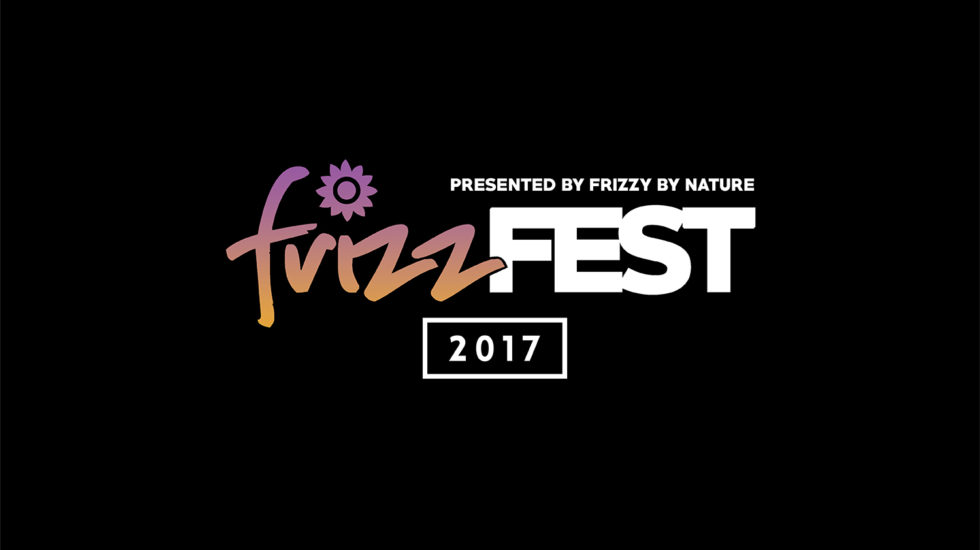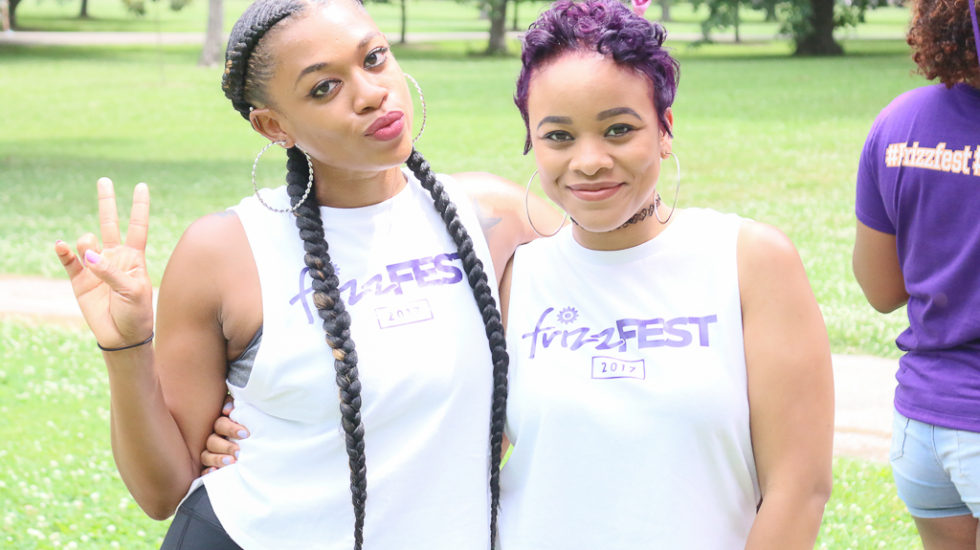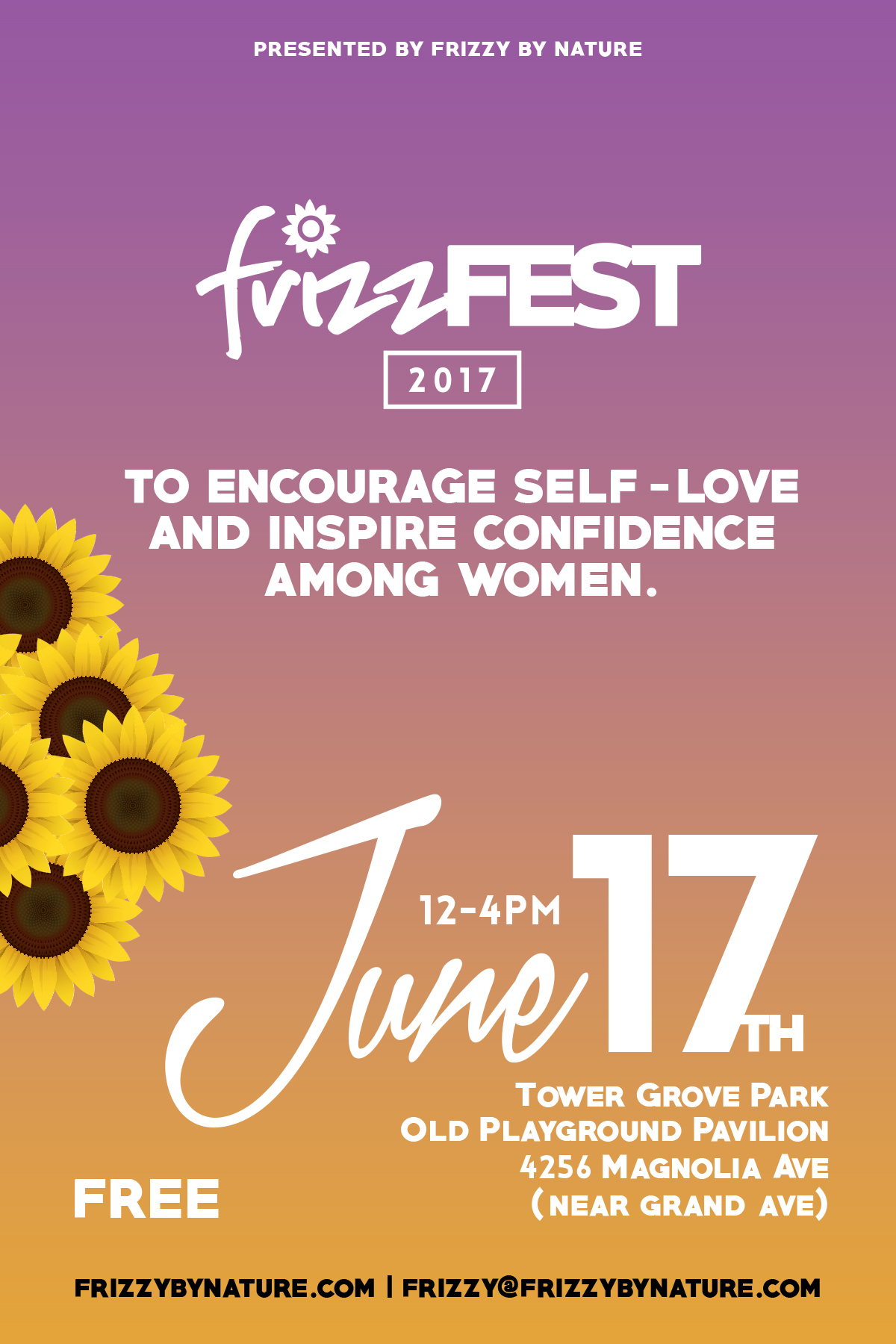 Tower Grove Park
Old Playground Pavilion
4256 Magnolia Ave (Near Grand Ave)
St. Louis, MO 63110
To encourage self-love and inspire confidence among women.
True happiness begins with loving yourself unconditionally. In a society that conceals realness, it is important for woman to love and appreciate who they are, while embracing and celebrating their uniqueness and natural beauty.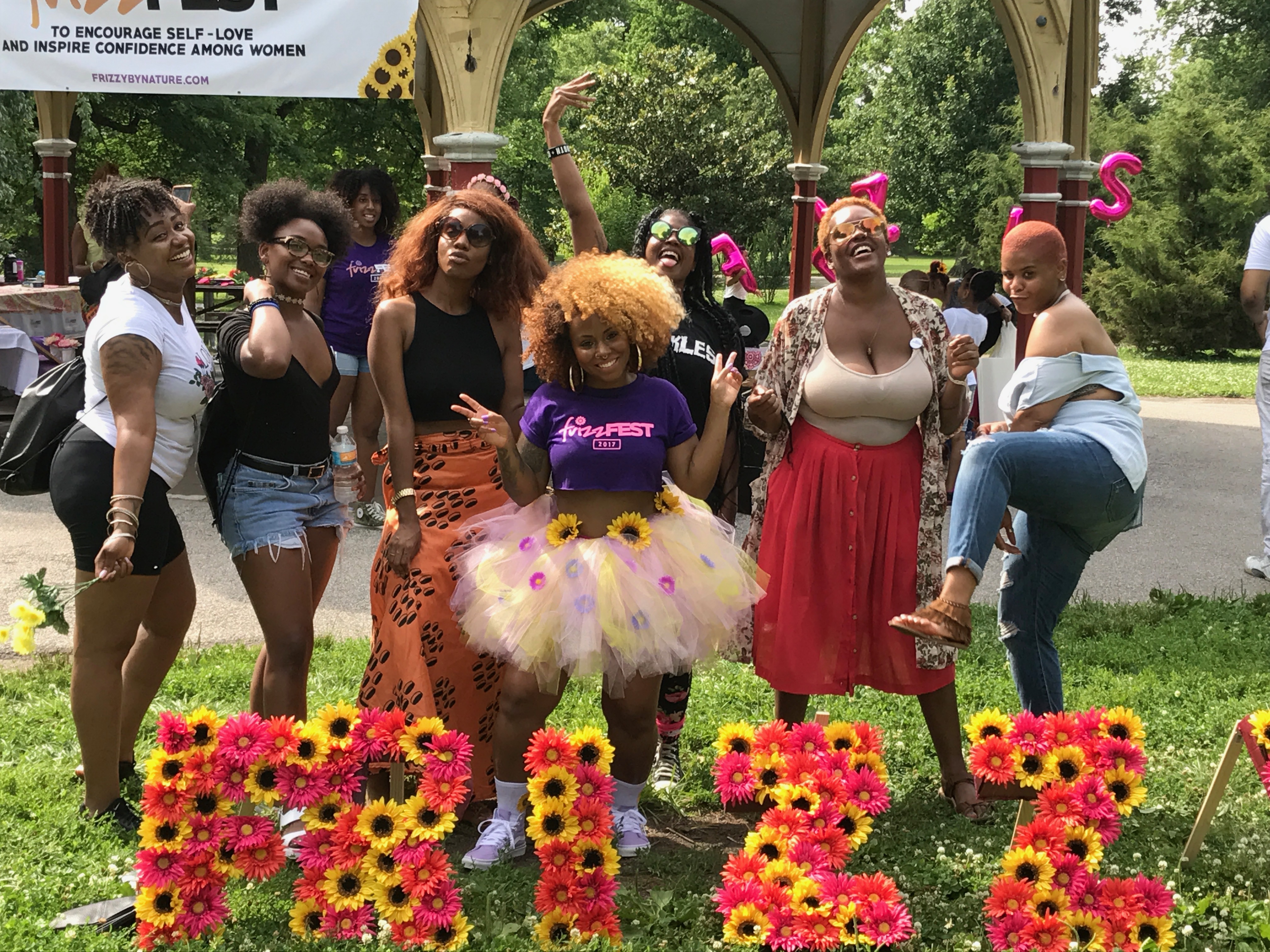 FOLLOW FRIZZ FEST FOR UPDATES