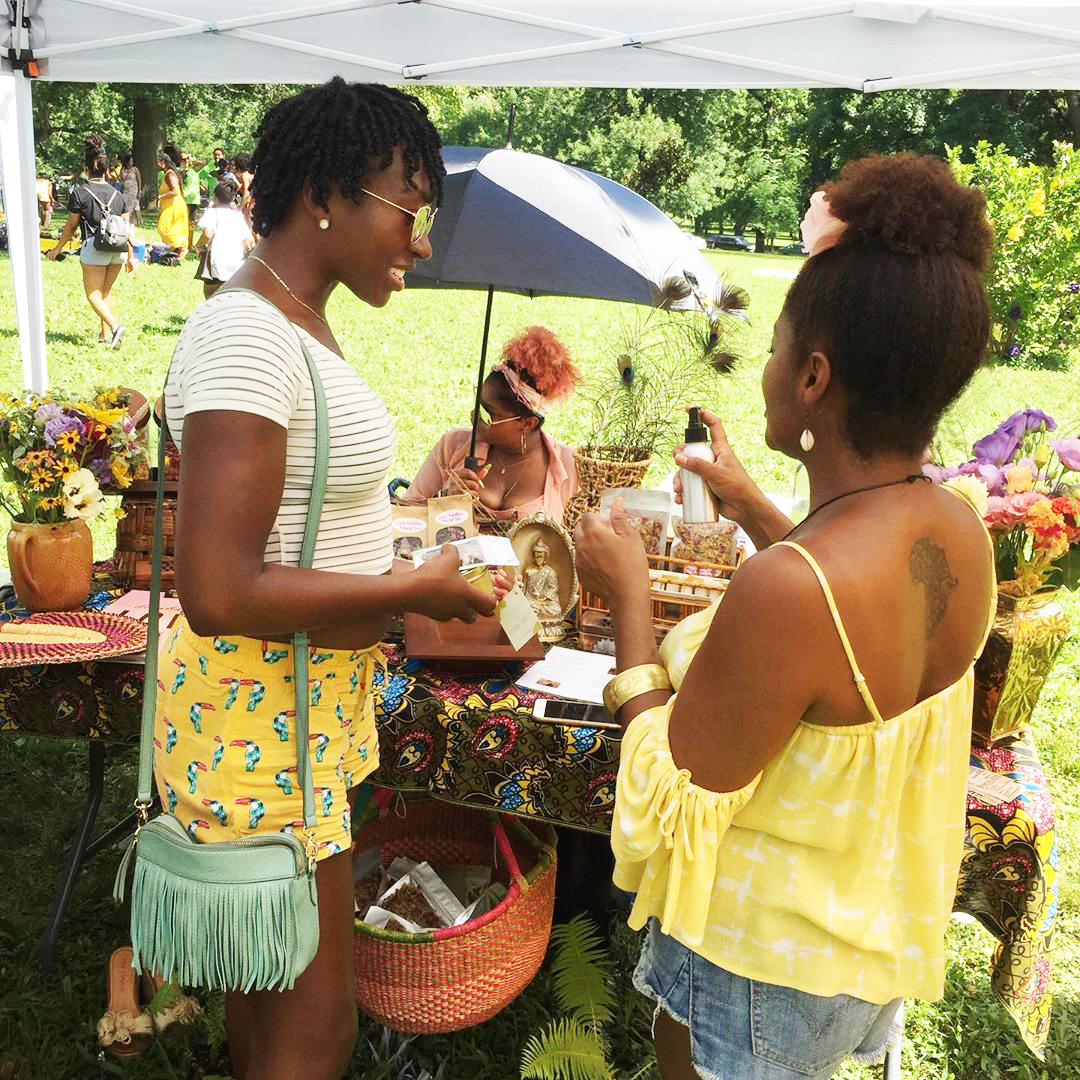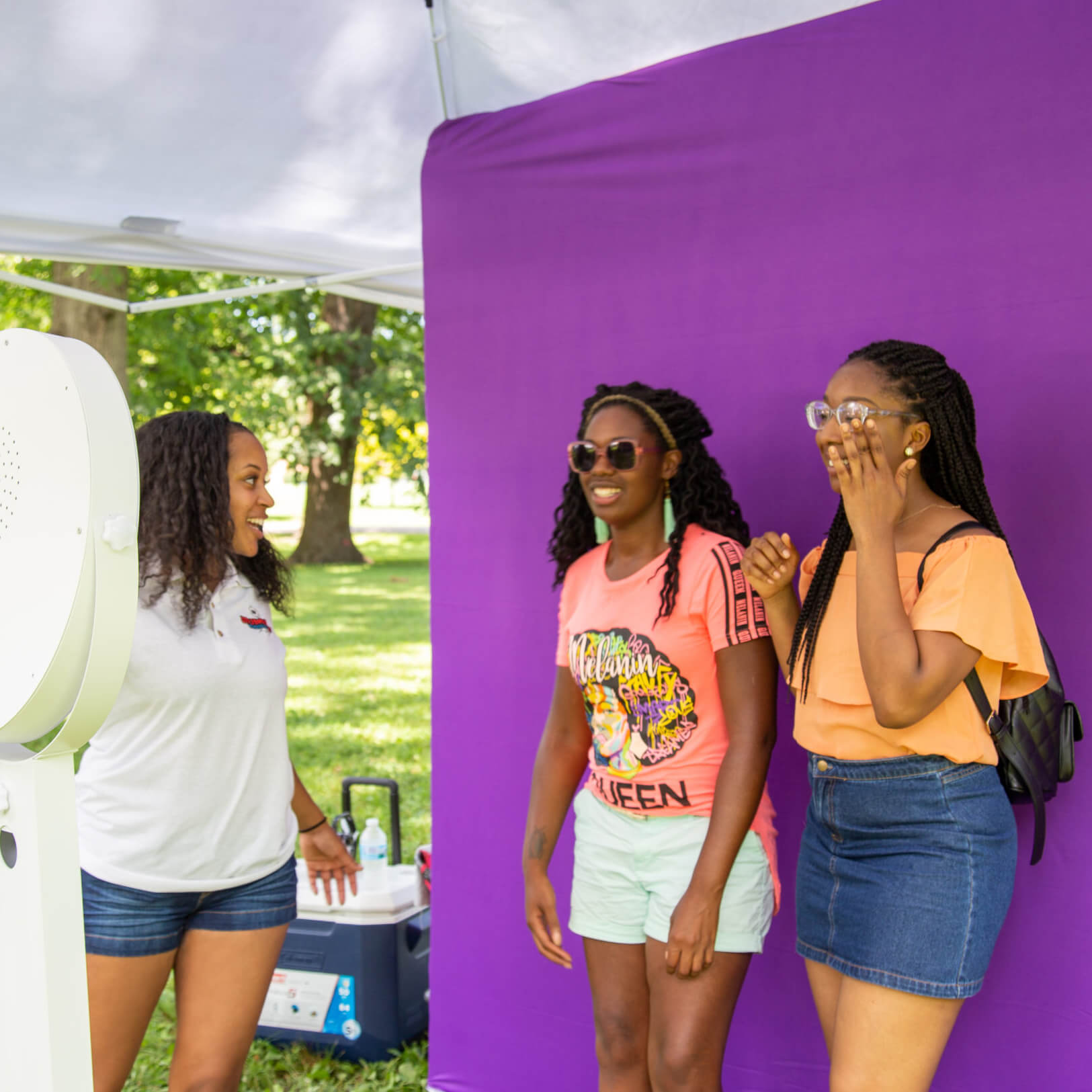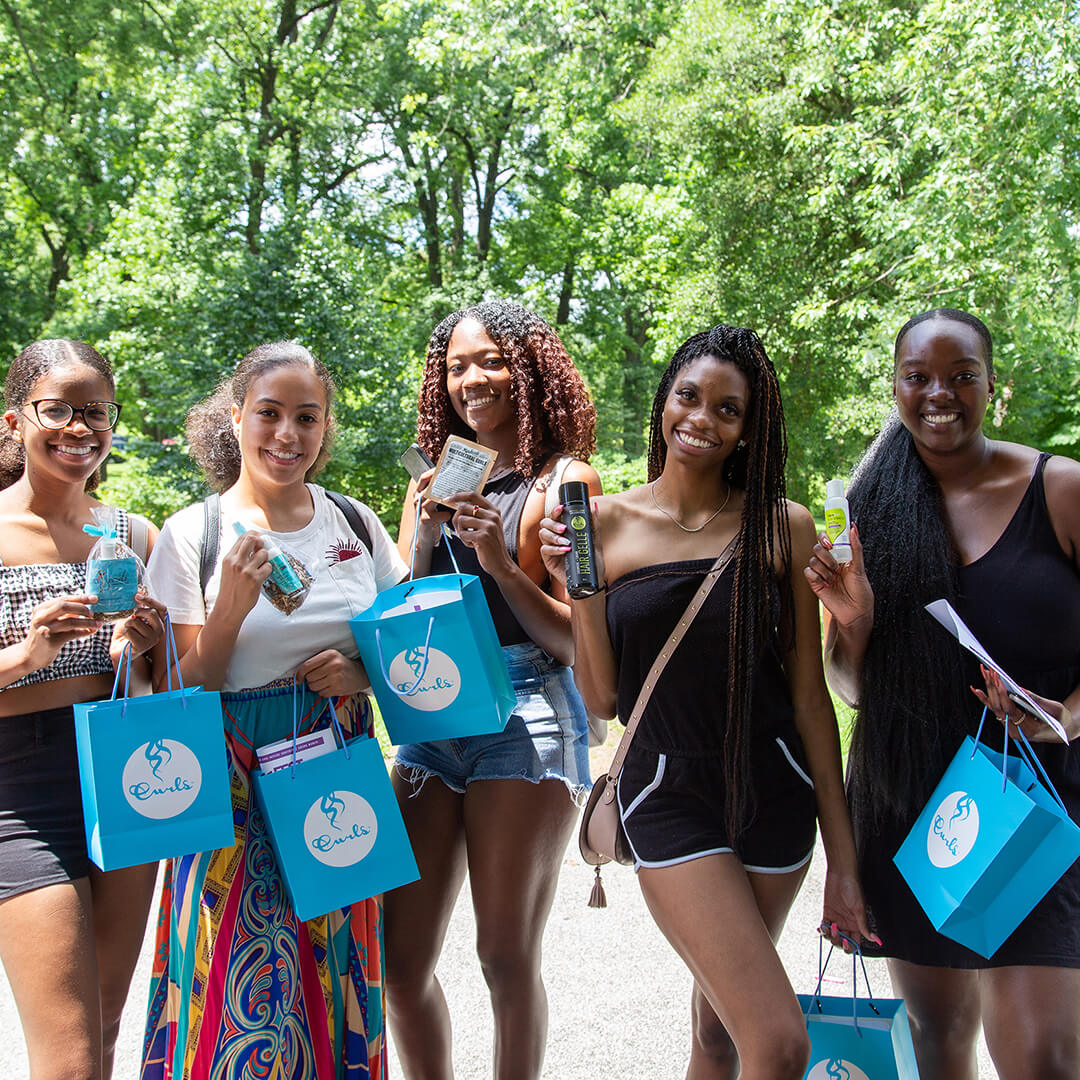 Although women of color are the primary demographic focus of Frizz Fest, we welcome all people, of all ages, from all walks of life. We believe true happiness begins with loving yourself unconditionally.
Living in a society that conceals realness and promotes unrealistic beauty standards, we strive to create an environment where everyone is free to be themselves, express their uniqueness, celebrate their natural beauty, and indulge in self-love. All while promoting and supporting local businesses and spreading positivity throughout our community.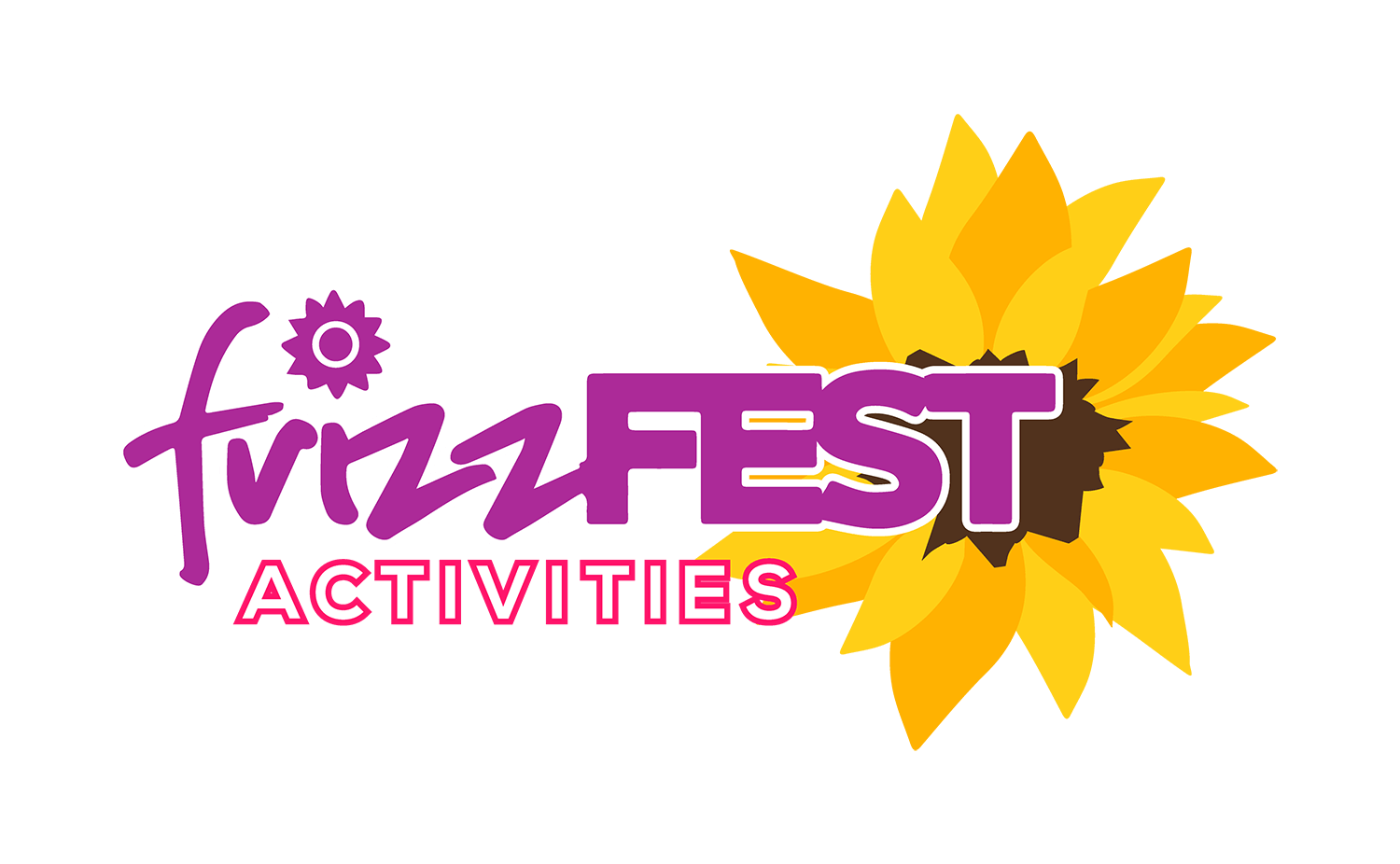 Shopping with Vendors

Food Vendors & Food Trucks

Live Performances, Music, Dancing, & Yoga

Natural Hair Demos & Panel Discussions

Pony Rides, Face Painting, Arts & Crafts

Raffles & Giveaways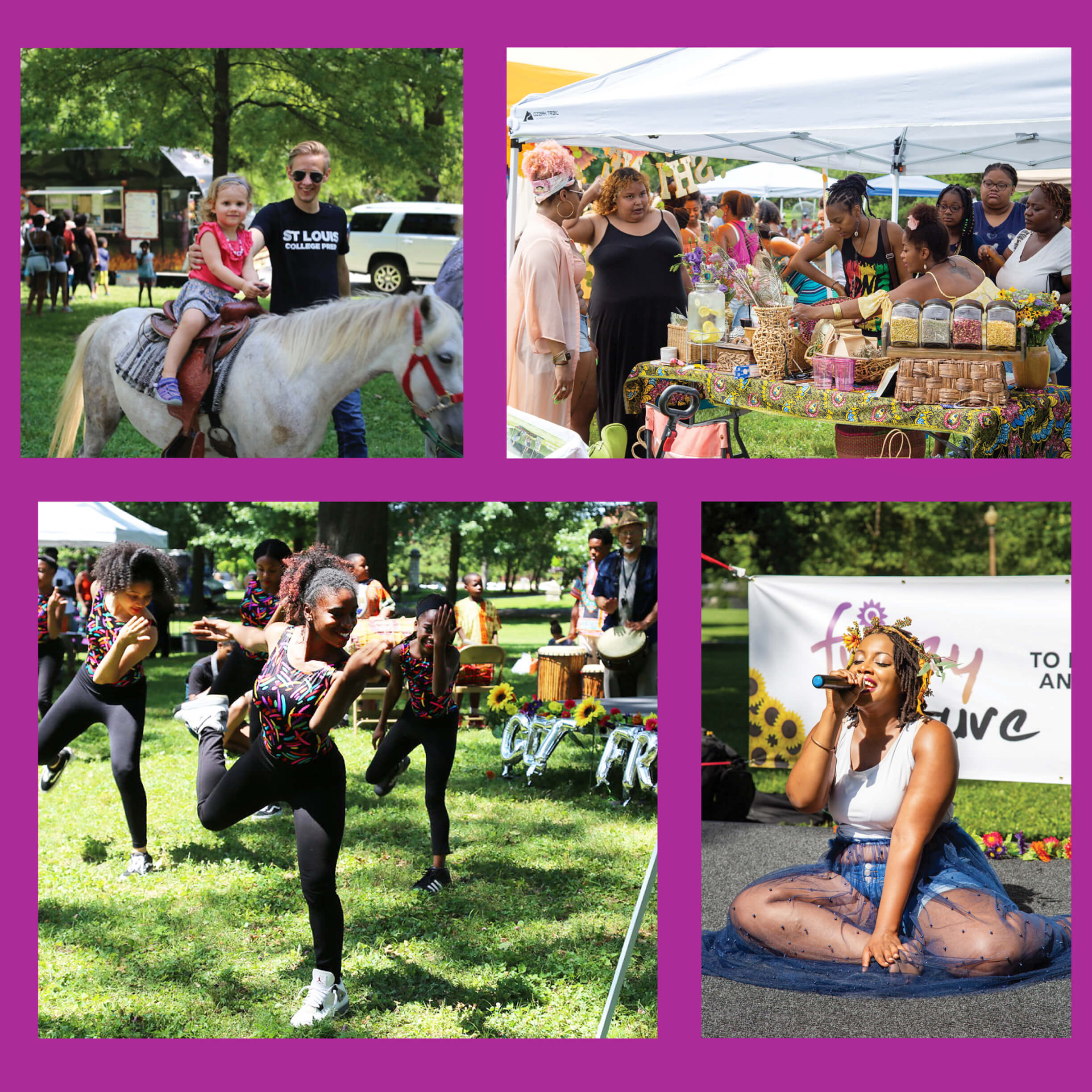 Frizz Fest is going on its 4th year and it has grown tremendously. Our RSVPs have increased from 600 our first year to 4300 in our third year. The event has been covered through various media outlets, notably The St. Louis American, Deluxe Magazine, and FOX 2 News.
We've received vendor support from major organizations, such as Planned Parenthood, St. Louis Community College, and The Urban League of Metropolitan St. Louis, Inc. Product donations have included top beauty brands CURLS, Palmer's, Shea Moisture, and more.

We invite you to join us on our mission by attending, donating, or becoming an official sponsor for Frizz Fest. Partner with us in creating a positive, inspiring, and uplifting outlet within the community. 100% of the proceeds will be used to enhance Frizz Fest, its impact, and to fulfill the mission of Frizzy By Nature, LLC to encourage self-love and inspire confidence among women.
SPECIAL THANK YOU TO OUR 2019 SPONSORS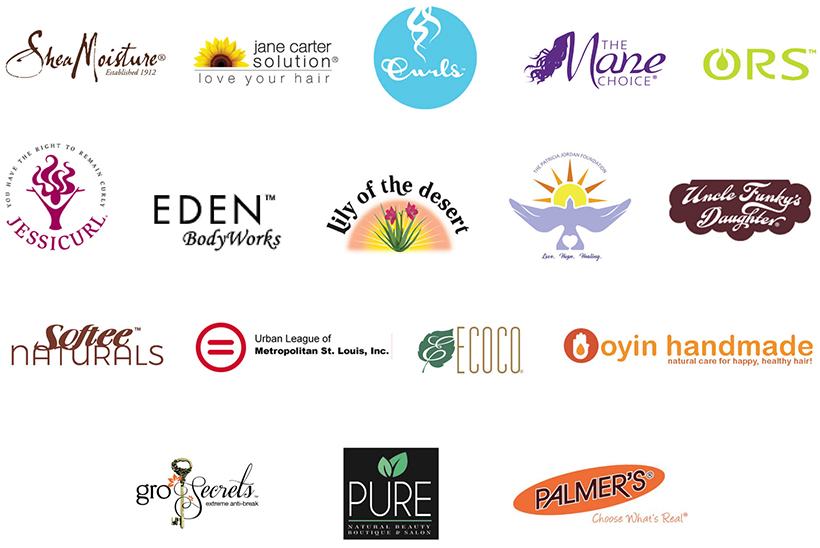 All donation and sponsorship revenues received are used to defray current and future expenses of Frizzy By Nature, LLC's mission.