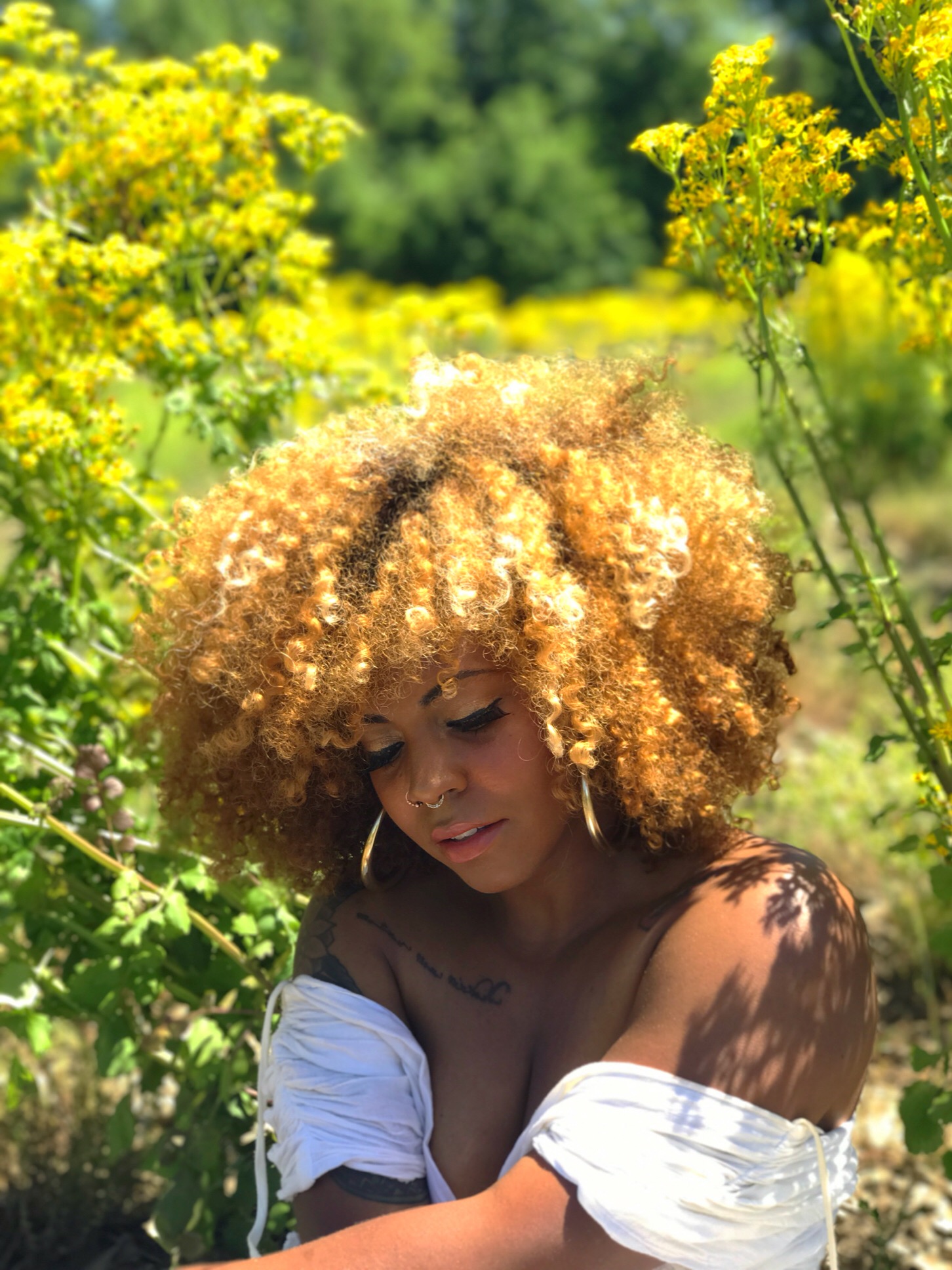 Hi my name is Leslie aka Frizzy, and if I could describe myself in just a few words (just in case you're not down to read my full bio), I would say I'm genuine and loving, with a wild spirit. I'm all about living life, laughing, new experiences, learning, and family…family is always number one.
"Small Town Girl with Big City Dreams"
Now let's go a little deeper. I'm from Saint Louis, MO and graduated from Mizzou. Upon entering the "real world" after college, I immediately felt stuck. I was your typical "small town girl, with big city dreams"…I knew there was more out there, I wanted to experience it and no one could stop me. This is also around the time I decided to cut out my relaxed hair and become natural. It was just what I needed…I was free, I felt as if I was finally becoming the "real me". With my new curly, big as life, Frizzy fro (hence the nickname)…I felt like I could conquer the world…and yes, hair can do that to you! So after ending a long-term relationship, quitting a job I hated, and breaking the lease on my apartment I decided to pack up my things and head to Los Angeles, CA….because that's where dreams come true right?!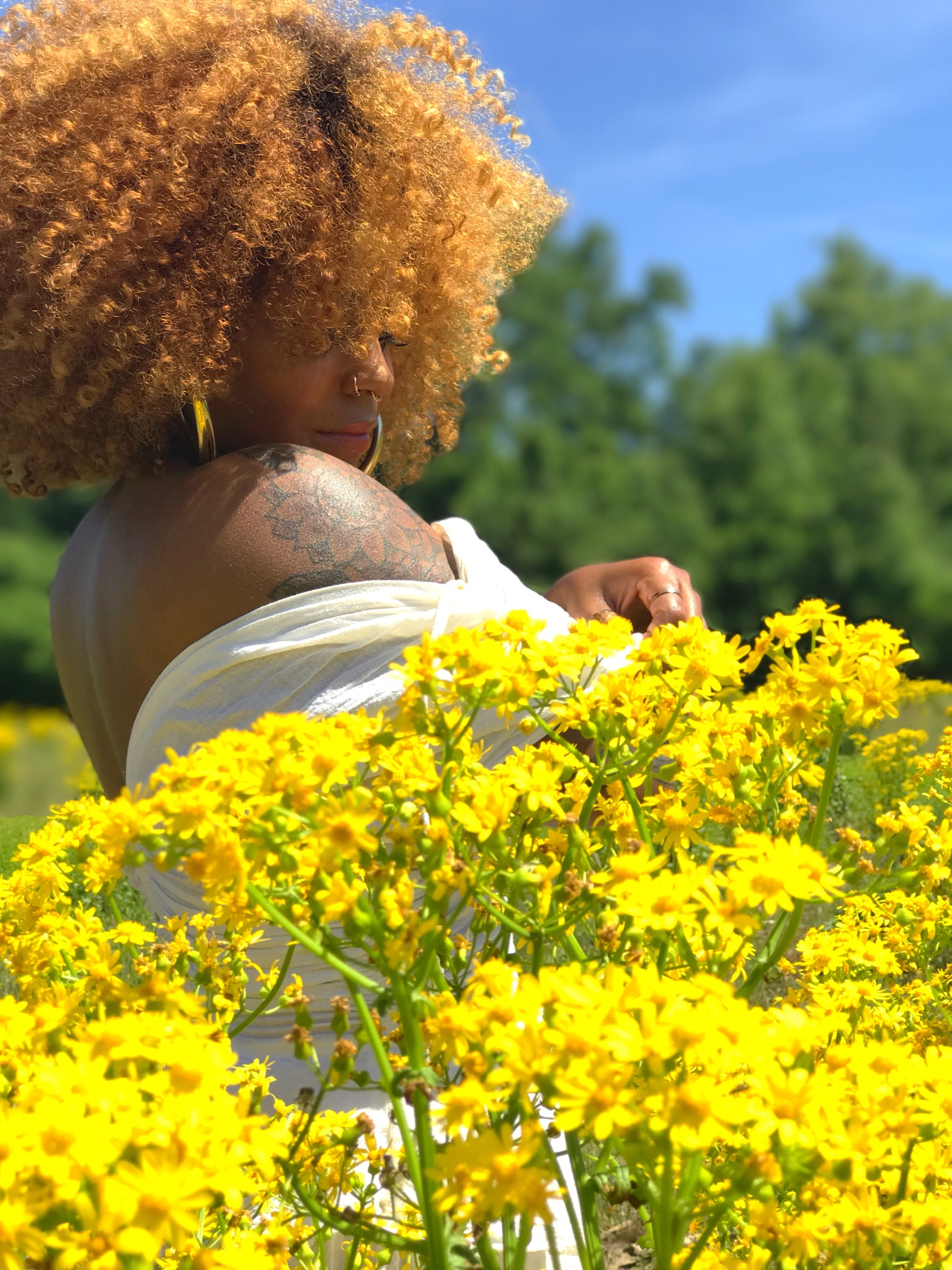 Living in LA was an experience to say the least, it was actually the most trying time of my life. It was a bumpy road from the beginning…I'm almost losing my life on my very first day there, living with a more than difficult roommate, being jobless and dead broke the first few months, my grandmother and aunt passing away within the very first year, and the list goes on. But don't get me wrong there were some amazing times also, I managed to move my way up in a successful company, ran a ½ marathon, experienced sailing for the first time, swimming in the ocean was a regular occurrence, bonfires on the beach, and other countless memories. Through everything, I had made it. By my 4th year of living in California, I had my comfortable LA apartment, a great career, and no drama.
"What Purpose Do I Have To Live For"
However, that all soon changed, the morning I got the call my mother had a heart attack. I was told everything was "okay", but it's my mom for goodness sake, so I immediately caught a flight home …and a week later, as I held her hand and hysterically cried on her chest as she slipped away from me, my entire life changed…the past, the present, and the future. Nothing would be the same…I would never be the same. What purpose do I have to live for now? That was the main the question I asked myself over and over again…my mother is my life…she had been the sole motivation behind everything I did. My driving force was to make her proud and give her the life she so much deserved. I was lost more than ever…who was I now?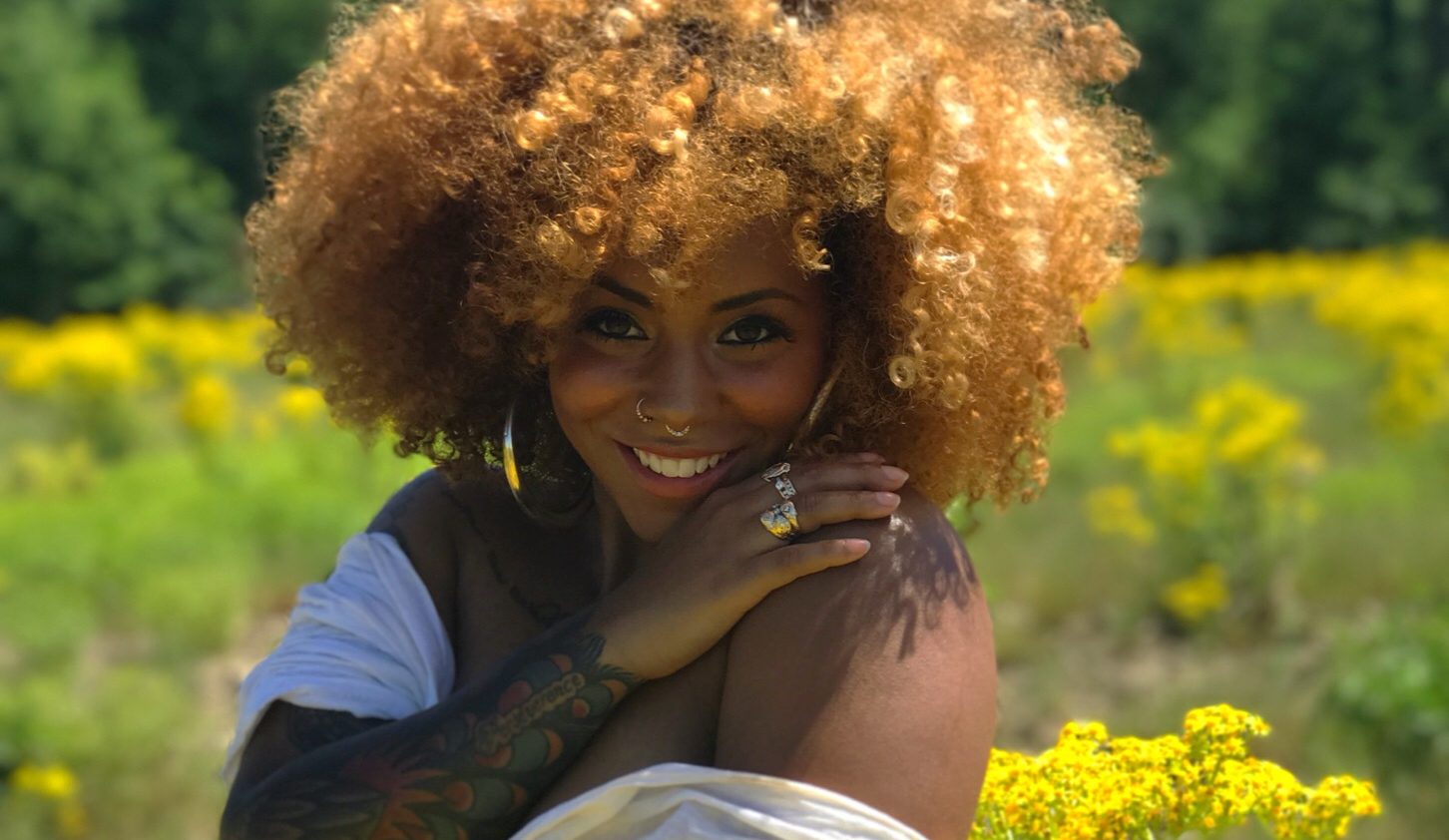 "I Was Trying To Run Away From It All"
After a couple weeks of grieving at home with my family, I rushed back to LA to "move forward", "get back to a routine"….really I was trying to run away from it all. And then six months later my last living aunt passed away…the only mother figure I had left, now gone too. I couldn't believe this was my life…what was happening? I needed my family more than ever and I knew they needed me… so I moved back home, to good old Saint Louis. The exact same place I had ran away from, I was now running back to….funny how life works huh? So here I am, back home, trying to figure out my life once again…so I cut ALL of my hair off, because that would fix everything right?! I needed to feel "free" again, start over and this would surely do the trick! WRONG…my mother was still gone and I was still lost.
I was fighting to find my "new" purpose in life without realizing it was still the same as it had always been…to make my mother proud. The one thing my mother ever wanted out of life was to see her children happy…and that's just what I needed to do…be happy. After my mother passed, a huge struggle of mine was figuring out who would love me the way my mother did…who would tell me how beautiful I was at every chance, embrace my flaws, support my dreams, and love me unconditionally…who would fill that void? The answer is ME. I needed to learn how to love myself, if not for me, for my mother. Which brings me to where I am today…on the journey to falling in love with myself and inspiring all women to do the same…because honey it is one hell of a journey!